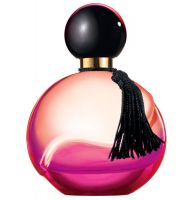 Try a sample!

Don't buy this immediately, sample it first and make sure it smells alright on you because if not you'll find yourself wasting your money. It isn't something I would want on me and I'm glad I sampled it before buying.

I wish it was a bit lighter

I like the scent but I wish it was a bit lighter because the strong scent gives me a big headache. Oh well.

7

nice for spring and summer, i like this scent, warm yet not too overpowering.
Back
to top