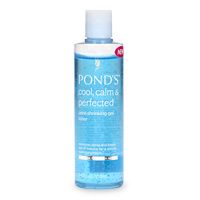 Truth in advertising

This toner stung my sensitive skin, so I won't be using it again, but that doesn't mean it isn't a great product. It really does shrink your pores (albeit temporarily). A little goes a long way, so one of these big, cheap bottles can easily last you all year.

this is the best

this stuff is amazing, i've been trying to find it for years and no luck. can anyone tell me where to find it?

Nice and Soothing Effect

I like this toner because it has a nice and soothing effect on my skin and the little bit of a tingle it has.Great stuff.
Back
to top