Erin Wasson Wants to Makeover Britney Spears and Urges Her to Ditch Hair Extensions
Posted on April 23, 2010, 1:26 PM
Erin Wasson is one violent lady! The lovely brunette seems to have it out for Britney Spears for no apparent reason! In fact, the ex-model told "Teen Vogue" that she'd "love to pull out her hair extensions and fake lashes and get her i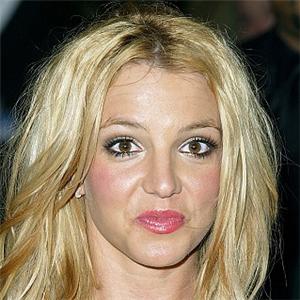 Britney Spears' hair extensions bother Erin Wasson
Okay -- so it's more of a
makeover
that she has in mind than a beat-down, but that's still pretty outrageous.
However, we have to say that we side with Wasson. Spears is a beautiful woman who tends to pile on the makeup and
hair extensions
. As long as Wasson promised to be gentle with Britney, we'd love to see the results.
We have one caveat though -- Wasson herself, who is currently focusing on her design career, is frequently seen on the red carpet wearing teased-up hair and loads of eyeliner. Go easy on the mascara and practice what you preach, girl!