Which Celeb Hairstyle and Makeup Look Do you Like Best?

Posted by Kristen on May 20, 2010 at 06:18PM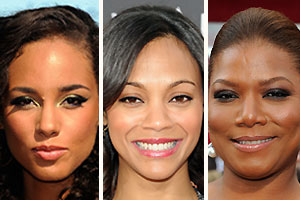 My husband loooves Halle Berry and swears she's the most gorgeous woman on the planet. I'd like to say I look a bit like her, but I so don't. Maybe if I use a little self-tanner (try these reader approved ones), get a sexy pixie cut (see other celebs who rock the cropped cut) and breast implants, I might somewhat resemble her (okay, I totally still wouldn't), but since I don't have the guts to chop off my hair or go under the knife, I'll start by at least copying her makeup look. So, what lovely dark-skinned celebrity beauty do you wish you looked like? Vote for the one you think is most gorgeous -- then steal her look.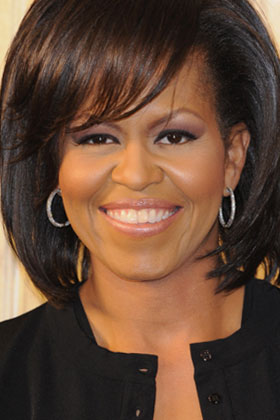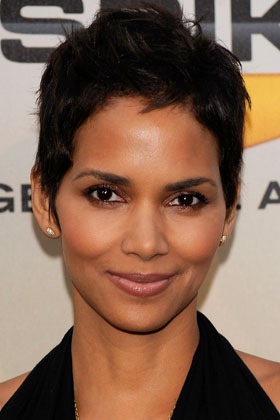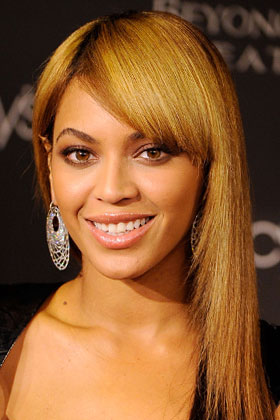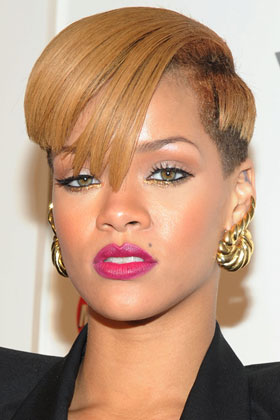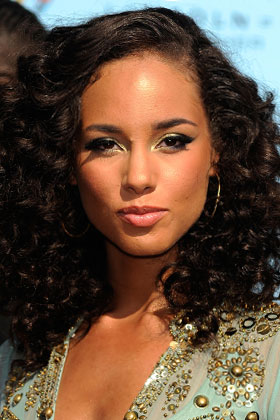 Now go cast your vote on which celeb look you like best, then you'll get the secrets to stealing their looks.
• See more celebrity hairstyles then pick up some skin care tricks while you're at it.
• Want in on a little beauty discount secret? See how to get great deals and offers on beauty products here.
• Keep up with the latest in beauty -- follow us on Twitter, add us on YouTube and friend us on Facebook.