Health & Beauty
7 Best Toothpastes

Brush up on your oral care with these reader-approved toothpastes
No. 7: Tom's of Maine Natural Whole Care Toothpaste, $4.99 TotalBeauty.com Average Member Rating: 8.8*

Why it's great: If you're looking for an all-natural toothpaste, readers agree this is the best pick. "Minty-fresh, but without all the icky chemicals," says one reviewer. One TotalBeauty.com reader calls it "a pleasure to use," while another says, "My teeth have never felt this clean before!"

Agree? Disagree? Write your review for Tom's of Maine Natural Whole Care Toothpaste here.

Buy Now on Amazon.
SEE NEXT PAGE: No. 6: Nature's Gate Cool Mint Gel Natural Toothpaste, $5.29
A mega-watt, movie-star smile adds glamour to any beauty trend -- I mean, try pulling off a
bright orange lip
with yellow teeth. If your toothpaste isn't doing its job, you might be reluctant to get on board with a bold lip or even flash a smile.
Even if you aren't a beauty junkie, brushing your teeth is how you start and finish your day -- you may as well make it an enjoyable experience. Whether you're looking for whitening powers, a painless pick for sensitive teeth or just a great oral care product, these reader-recommended toothpastes are sure to put a smile on your face.
more stories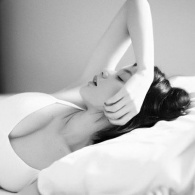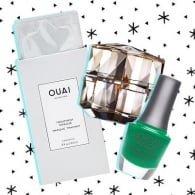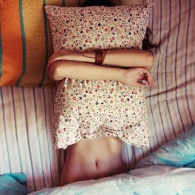 Back
to top