Are You Ready for Botox?
Fillers, peels, lasers to treat wrinkles-- find out if one of these anti-aging treatments is right for you
Choose the best answer to each question to find out whether you really need treatments.
Your Results
Are You Ready for Botox?
Time for an intervention?. Lines that show even when your face is relaxed run deep enough to merit fillers, Botox, a laser or other light-source therapy, or a medium peel. Some therapies (like laser or a medium peel) may make more sense because they can target multiple issues such as wrinkles and broken capillaries.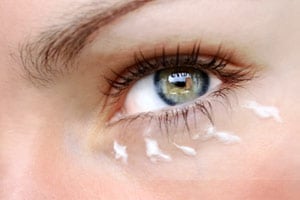 -->