Are You Ready for Botox?
Fillers, peels, lasers to treat wrinkles-- find out if one of these anti-aging treatments is right for you
Choose the best answer to each question to find out whether you really need treatments.
Your Results
Are You Ready for Botox?
The clock's ticking.. If you don't have deep-set wrinkles (including smile and frown lines), you may only need "light" treatments like in-office glycolic peels. Increase your use of over-the-counter, anti-aging moisturizers and serums and limit your sun exposure to decrease future skin damage. If you do have deep-set lines (those that show even when your face is relaxed), you might find a solution in fillers, Botox, light-source therapy or a medium peel. Consult your dermatologist for a full assessment.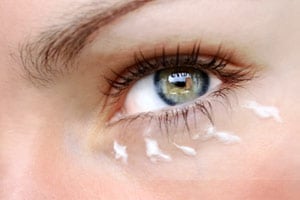 -->