16 More Beauty Myths -- Busted!
We dug up the facts on everything from fighting cellulite to getting a "safe" tan
Beauty info gets passed through the generations but is some of it urban legend? See if you can determine what's myth and what's not.
Your quiz results are on the next page! But first...
Want to get our newsletters?
Sign up for our newsletters and get expert beauty advice, product reviews, beauty tips and hairstyle inspiration.
By submitting your e-mail address you agree to our privacy policy & terms & conditions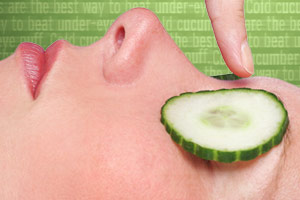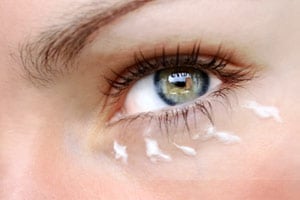 -->