16 Sneaky Beauty Myths
Wondering whether your mom's mom was right about all those old wives tales on facial skin care?
We've got the facts straight on everything from wrinkles to acne, but do you? See if you can separate these myths from reality.
Your quiz results are on the next page! But first...
Want to get our newsletters?
Sign up for our newsletters and get expert beauty advice, product reviews, beauty tips and hairstyle inspiration.
By submitting your e-mail address you agree to our privacy policy & terms & conditions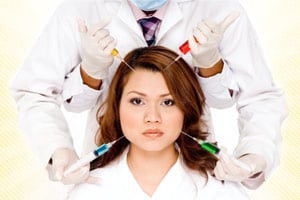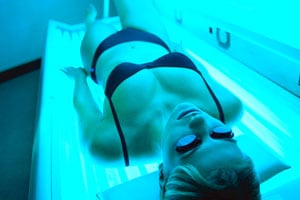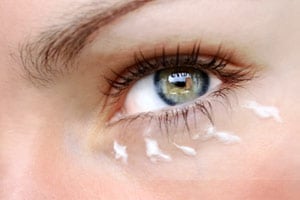 -->