16 Sneaky Beauty Myths
Wondering whether your mom's mom was right about all those old wives tales on facial skin care?
We've got the facts straight on everything from wrinkles to acne, but do you? See if you can separate these myths from reality.
Question 7 of 16
Eating French fries or chocolate makes you break out.
Your Results
The correct answer: False
The only way either of these foods might cause a breakout is if you smeared it all over your face and let it clog your pores.
You might get bloated from salty fries or get cavities from chocolate, but zits? No. Hormonal fluctuations, bacteria and inflammation cause acne. Period. And there is no scientific evidence linking chocolate or oily foods with any of these acne-causing issues, says Fusco.
Then again, you might scarf more chocolate or greasy French fries during those pre-period "hormonal fluctuations" (a clinical word for "raging PMS") when both estrogen and progesterone surge. But it's still not the food that's causing the pimples to pop up; it's the hormones. So feel free, scarf away.
Next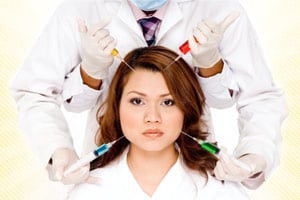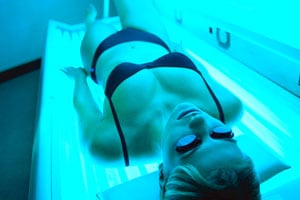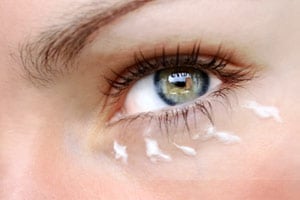 -->