16 Sneaky Beauty Myths
Wondering whether your mom's mom was right about all those old wives tales on facial skin care?
We've got the facts straight on everything from wrinkles to acne, but do you? See if you can separate these myths from reality.
Question 6 of 16
If you lose weight, you'll lose your cellulite.
Your Results
The correct answer: False
Cellulite is a skin problem, not a fat problem. "When connective tissue and collagen and elastin fibers in the skin begin to break down, fat cells can push into the dermis, the middle layer of the skin, and show through the surface," explains dermatologist Dr. Howard Murad, author of "The Cellulite Solution." Thus, losing some fat can smooth some of your dimples, but it won't eradicate cellulite altogether.
Genetics play a big role in cellulite, as well as hormonal patterns and aging. "If it makes you feel better, even thin people with very little body fat can have cellulite," says Wu.
Next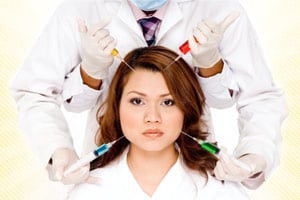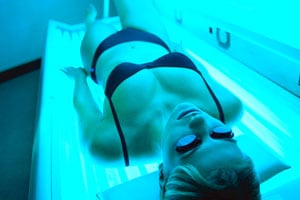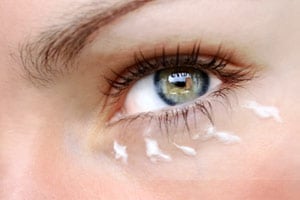 -->