16 Sneaky Beauty Myths
Wondering whether your mom's mom was right about all those old wives tales on facial skin care?
We've got the facts straight on everything from wrinkles to acne, but do you? See if you can separate these myths from reality.
Question 13 of 16
Hypoallergenic products are safe for all skin types.
Your Results
The correct answer: False
Technically, there is no legal definition or standard for the word "hypoallergenic." Any cosmetic company can get away with slapping the word on the label of a product, no matter what ingredients it contains. In general, the term is used to indicate that the product is less likely to cause an allergic reaction than other products, but even this loose non-definition leaves room for ingredients like perfume (aka fragrance) or other chemicals that can irritate skin, warns Fusco.
The same goes for "non-allergenic," another non-regulated word. "This means 'no tendency' to cause allergic reaction, but it's always possible for someone somewhere to have some kind of a reaction." Her recommendation for sensitive types: Avoid common irritants like fragrances, alcohols, high-strength acids, lanolin and phthalates (a byproduct of plastic which can be used as a preservative).
Next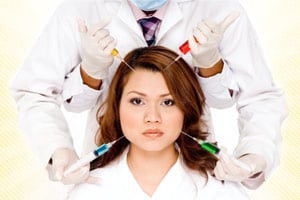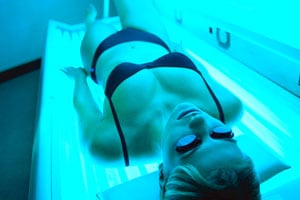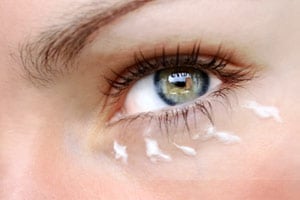 -->