Health & beauty
Women Are Getting No-Surgery "Designer Vaginas" Now
It's called FemLift and it's "like going to the gym for your vagina"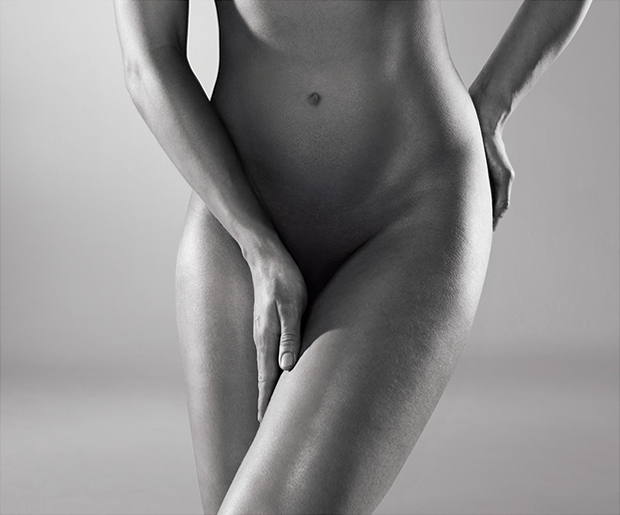 Thinking about tightening up things "down there"? Then perhaps you should consider a FemiLift. It's a non-surgical vaginal lift procedure that some women are choosing over invasive surgery.
RELATED: Your Beauty Dream Team -- Overnight Skin Care Masks
How does it work? Rather than having one invasive procedure, patients commit to five 30-minute sessions every two to four weeks. FemLift uses a thermal heating system to induce the contraction of collagen and elastin, which in turn makes the vaginal canal smaller. This results in, say patients, better sex. And for some women, who experienced painful and embarrassing urinary incontinence, it's reduced pain and made them feel more confident.
RELATED: No Airbrush. No Photoshop. Get Flawless Skin Right Now
One woman who went through the FemLift process done, helpfully described the procedure as "like going to the gym for your vagina." Women interested in getting the procedure done should contact their gynecologists. And they should start saving: It costs around $4,000. [
Daily Mail
]
more stories