Hair care
Sorry Not Sorry: Pantene Tells Women to Stop Apologizing Already
An inspiring new video from the peeps at Pantene shines a light on something important you may have never given much thought to till just now...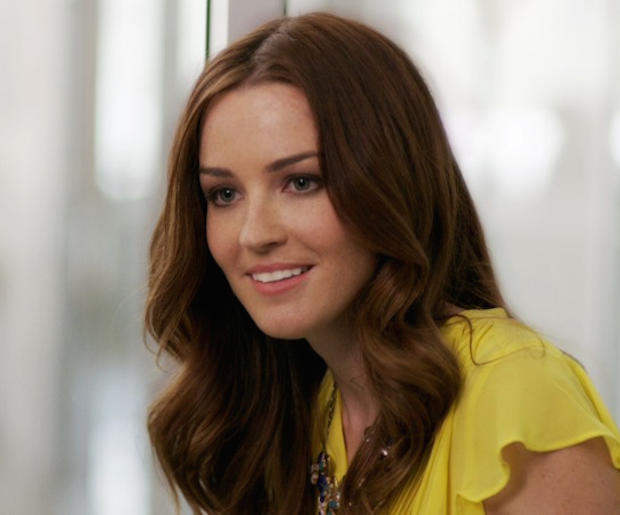 Unlike those corporate bad guys we hear about all the time, Pantene is on a mission -- and theirs is one of good, not evil.
Looking to empower women, help them overcome biases and harness their inner strength, the haircare giant has founded a global "Shine Strong" fund that will underwrite grants and allow for access to influential leaders to help women from all walks shine their brightest from the inside out.
"Pantene is committed to helping women across the globe be strong and shine both inside and out," Colleen Jay, President, P&G Global Hair Care & Color explains, adding that the release of their new "Not Sorry" video is one way they help to get the message out there and the mission underway.
"Not Sorry" illustrates how we all minimize our strength with "the subtle, yet powerful behavior of unnecessarily saying 'sorry,' when there is no reason to apologize." (So true, right?)
Jay says that, "The message of the "Not Sorry" video will resonate with women, encouraging them to be more aware of this diminishing behavior and, in turn, prevent any bias they may be unconsciously creating." Let's hope.
Ready for a not-so-little jolt of inspiration? Click and let the motivation roll right over you ...