Hairstyles
Wait, Rihanna's New Haircut is Totally ... Normal?
The style chameleon has changed up her look again -- and this time may be the most surprising of all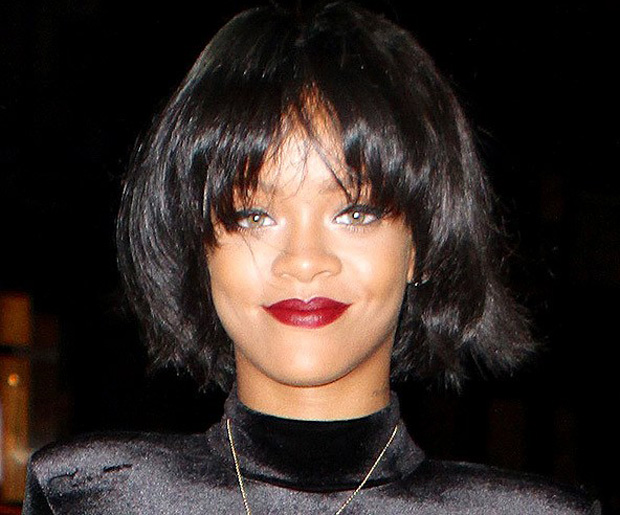 Flipping through photos of Rihanna's hairstyles over the years -- or, heck, even months -- is like looking through those books of "inspiration" you find at the hairdresser. Every length, every trend, every color, Ri-Ri has done it all.
And, now, with the Jennifer Lawrences and Pamela Andersons of the world (oh, ok, and Jennifer Aniston, too) grabbing headlines for their latest looks, did we really think that the Barbadan beauty was going to sit idly by and let her style thunder be stolen?
READ: Celebrities' Super Short Hairstyles
Oh, no.
But, in a surprising, some might even say,
brilliant
, turn around, Rihanna is now playing against type -- she's gone downright demure with this latest look.
Now, of course, this new, reserved style may very well be a wig, but just ask Christie Brinkley who's been talking up her wig line lately -- they can be downright empowering. And, really, isn't it nice to see the pop star looking every bit a lady? Or, do you prefer her more daring looks?
READ: Hairstyle Stalker: Rihanna's Rocker 'Dos