Health & beauty
Tough Love: Dove Wants To Make You Uncomfortable
The beauty giant is calling for teen girls and their moms to take "real selfies"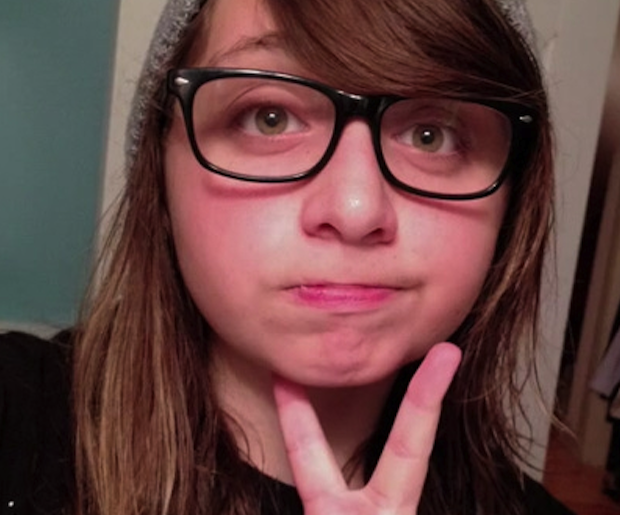 Leave it to Dove to mark a decade-long track record of ground-breaking ad campaigns with a concept that ratchets up the ante even more.
Yes, the folks who've brought all those "Real Beauty" notions to an otherwise retouched (fake?) industry, is now imploring teen girls to get honest -- oh, and their moms are being taken to task, too.
READ: The 8 Best Dove Beauty Products
On the heels of 2013's much-lauded "Real Beauty Sketches," Unilever has returned to the documentary format with a new eight-minute film. Under the direction of Oscar-winner Cynthia Wade, "Selfie," which debuted last Sunday at the Sundance Film Festival, weaves together the real life stories of teens at a high school in Great Barrington, Mass. And, as
Ad Week
notes, "The girls, who freely admit to adopting insecurities that their mothers also felt, are seen getting together with their moms to create a new type of selfie that celebrates their unique beauty -- prominently featuring what they perceive as their least desirable physical features."
READ: Best Makeup Looks for Asian Face
What we get is an honest look at how the preponderance of young girls think that in order to "fit in, you have to fit this
mold
" of beauty that the media portrays. Dove, as it often has over the last decade, is clamoring to be first in line to smash that mold and help women of all ages embrace their
own type
of beauty.
"I'm here today to talk to you about beauty," (female) photographer Michael Cook says to a gymnasium packed full of teen girls in one of the movie's opening scenes. "You have the power to change and re-define what beauty is. The power is in your hands because now more than ever, it's right at our fingertips -- we can take selfies." Cooks observation is met with dubious-yet-encouraged laughter and the mood for the short film is set.
"The way women are defining beauty today is changing dramatically, and social media has much to do with the change," director Wade says. "Now we have the ability to photograph the beauty we see in our friends and ourselves. When we share these diverse images on our social networks, we are taking personal ownership and truly redefining beauty."
Watch the short film below/share it with your teenager and let us know whether you think Dove's hit a good note or whether they're fighting a losing battle.
more stories