Makeup
Time To Cry: Two Teens With Life-Threatening Illnesses Become Models for a Day
If we didn't believe in the transformative power of makeup and fashion before, we certainly do now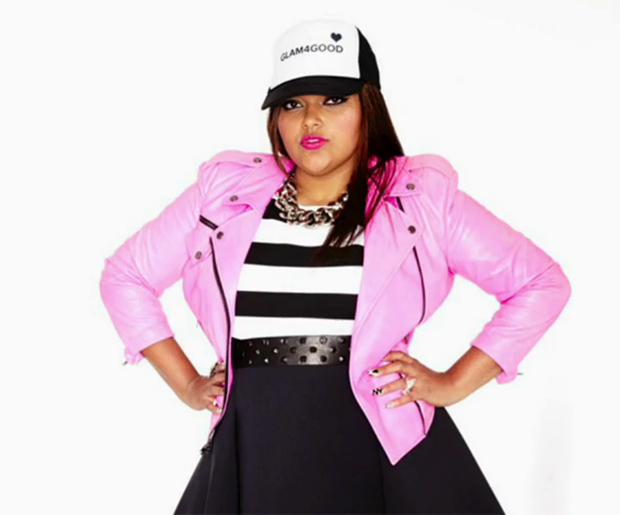 Thabrianna Ashley has been dealing with sickle cell anemia for most of her life, which causes extreme joint pain, internal organ complications and asthma. LeeAnn Baternik was diagnosed with Ewing's Sarcoma, a rare form of cancer usually found in the bone, when she was 14. These girls obviously needed a break.
RELATED: 27 African American and Latina Beauty Bloggers You Need to Know
Make-A-Wish Foundation teamed up with Mary Alice Stephenson's fashion and beauty organization GLAM4GOOD to treat the girls to a total makeover and modeling extravaganza. Stephenson has been a national fashion ambassador with Make-A-Wish for ten years, and treated the girls to an ideal fashion day. They got made over from head to toe, including hair extensions, manicures, cute clothes and a professional photo shoot.
"She was just in the hospital a month ago, before we came here," said Thabrianna's mother. "This is beautiful."
RELATED: The 12 Best Nail Care Products
"It felt so natural. It felt like I was supposed to be there," said LeeAnn. "When y'all said Make-A-Wish, you guys meant it. You took the hardest time in our lives and made it worth it in the end."