Health & beauty
Stressed Now? It Could Hurt You Later In Life
Job stress now could mean more sick days later, according to a new study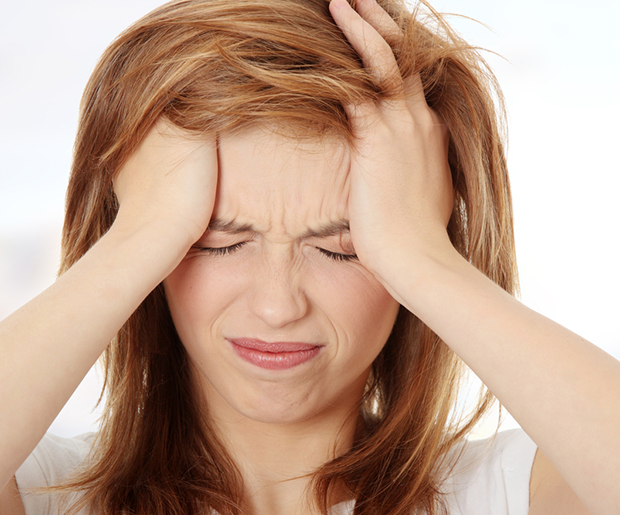 Job stressing you out? We so feel you! But be careful how you handle that stress, because if you're not careful, it could lead to heath problems later in life.
Mental job strain and stress has been linked to lower functioning in old age. Mikaela von Bonsdorff, a researcher at the University of Jyvaskyla in Finland, studied more than 5,000 middle-aged Finnish workers who had initially been surveyed about stress in 1981. They found that those who reported mental and physical job strain in middle age tended to have longer hospital stays in old age.
RELATED: 5 Simple Tips To Help You Stress Less
Von Bonsdorff was careful to clarify that occasional job strain and stress was normal, but that prolonged bouts of strain was something to watch out for. One sort of bright side (if you can call it that): both men and women experienced increased hospital stays when they experienced physical strain in middle age, but only men saw increased hospital stays as a result of mental strain.
The message? Don't let stress now get to you, because it could have a negative pay off down the road. [
Reuters
]
more stories