Health & beauty
Stressed? It Could Give You Heart Problems
A new study links emotional stress and coronary dysfunction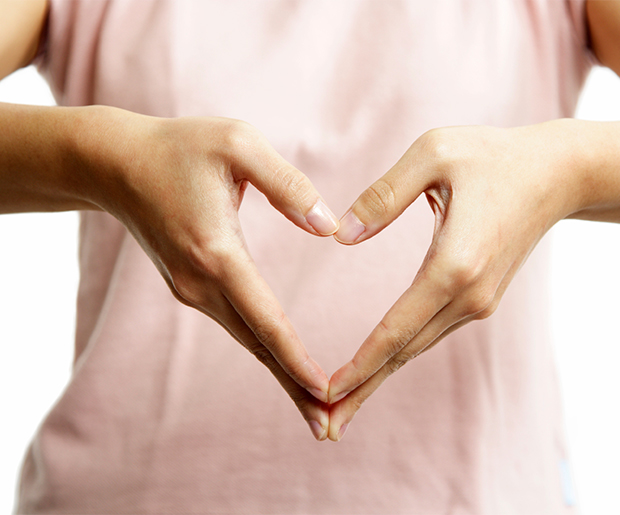 Stress is bad for us, sure, but just how bad? Well, for some women, stress can actually cause heart problems.
Researchers at the Barbara Streisand Women's Heart Center (this is a thing we did not know existed!) at the Cedars-Sinai Heart Institute have found a link between emotional stress and changes in the nervous system. What exactly does that mean? Well, stuff like anger, frustration, and rage that can impact your emotional state can actually have a profound effect on your heart and create coronary artery dysfunction.
Both men and women suffer from coronary artery disease, but where men often exhibit physical blockages, women are more likely to have no evidence of obstruction. Instead, their dysfunctions are related to problems in smaller capillaries and branches. It was found that what's called the autonomic nervous system -- that's the nerve system linked to our fight or flight mechanism (and our responses to anger) somehow triggers these capillary dysfunctions.
Further research is needed to suss out the exact nature of the relationship, so until then, we'll be doing our best to stay calm, cool, and collected. [
Medical News Today
]
more stories