Skin care
Sobering New UV Photos Reveal Dramatic, Pervasive Sun Damage
One glance at these thought-provoking images will have you slathering on the sunscreen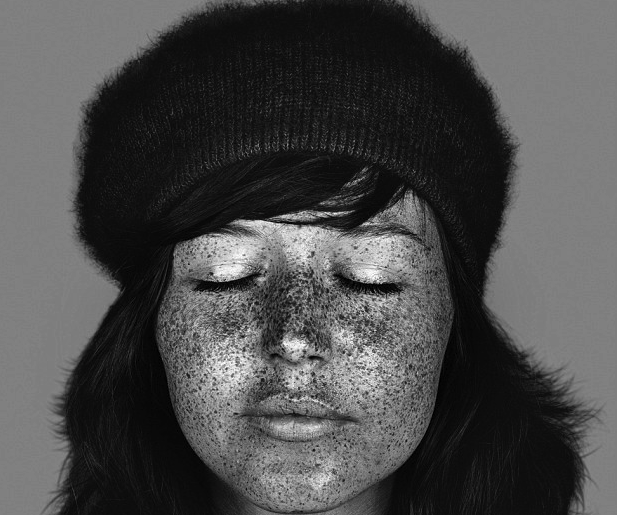 As a lifelong sun worshiper (blasphemous, I know,
especially
as a beauty blogger), I find the incessant warnings against sun exposure tiresome. It's bad for you. It will age you. It can
kill
you.
I hear you.
But just because I
hear
doesn't mean I
listen
. I am stupid, ornery and self-sabotaging that way. And, I admit to being lax-at-best when it comes to sun safety despite all the warnings. I
like
being tan, dammit.
READ: 11 Best Sunscreens for Your Face
That said, even diehard sun worshipers like me (I
know
you're out there), will be hard-pressed to mosey on over to a chaise longue after getting a gander at these UV photographs that reveal, in graphic detail, just how bad sun damage -- that we don't even see with the naked eye -- truly is.
The series, shot by model-cum-photographer, Cara Phillips, who drew inspiration from pictures she'd seen in a dermatologist's office, is called "Ultraviolet Beauties."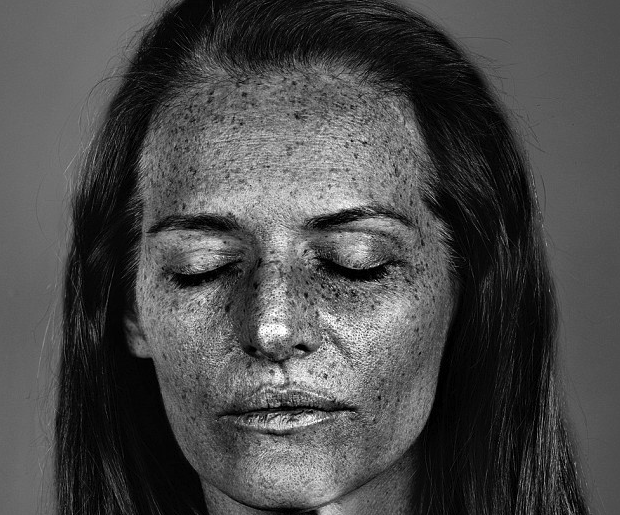 "The aim of a portrait, in commercial and vernacular photography, is primarily to hide flaws -- to present a two-dimensional "flawless" version of the person," Phillips explained to the Huffington Post. "Even before Photoshop, photographers would hand paint negatives to enhance or improve the subject's appearance. But these images' function was to enhance and reveal flaws." And, reveal them she did -- big time.
But, is there a certain beauty in flaws? (Even if they may reveal skin damage?) Phillips certainly thinks so; "The images themselves were beautiful, and I found that dichotomy intriguing and decided to push it even further."
Maybe that Baz Luhrmann guy was right after all; "Don't forget the sunscreen."
READ: The New "It" Ingredient for Treating Hyperpigmentation