Body
Photoshop Friday: The Hosts of "Today" Get Nipped and Tucked
Behold the power of the stylus as Matt, Savannah, Al and Natalie change before your very eyes
The theme this (February Sweeps) week on the "Today" show was "Love Your Selfie," a series focusing on body image designed to help viewers see themselves/perceive of themselves in a different light.
U.S. Cities With the Most Plastic Surgery
With segments on everything from "Rocking Your Muffin Top," to "Feeling Pretty Without Makeup" to candid conversations with Jacqueline Bisset and Jane Seymour on aging and Cameron Diaz and Maria Shriver on body image issues, producers strived to focus on a full gamut of concerns that women contend with.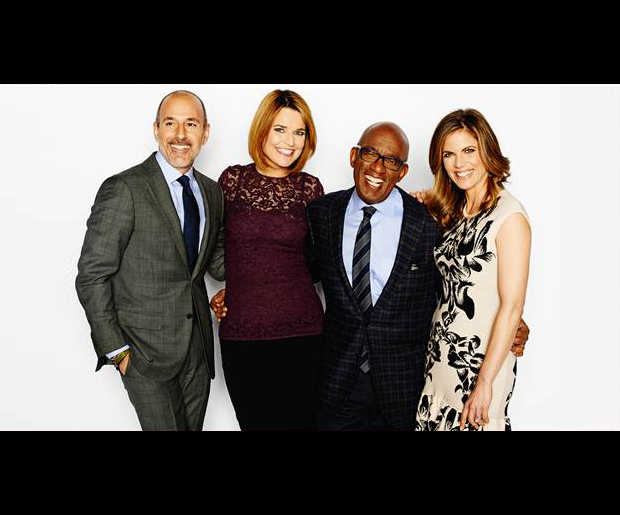 On Thursday, with the week winding down, a photo designer from Cosmopolitan magazine came to Photoshop an image of the hosts to illustrate how "little tweaks" here and there make a big difference in a photograph.
READ: Survey Reveals How Much Time We Spend On Our Looks
"We've all seen a hundred or a thousand photos of ourselves where every one of the features we don't like pops right out," Matt Lauer said at the top of the segment, which the women, Natalie Morales and Savannah Guthrie were happy to be vocal about. "My tummy. If I could sort of fix something that would be it," Morales was quick to say. While Guthrie said, "I would make my arms thinner, take away a few wrinkles."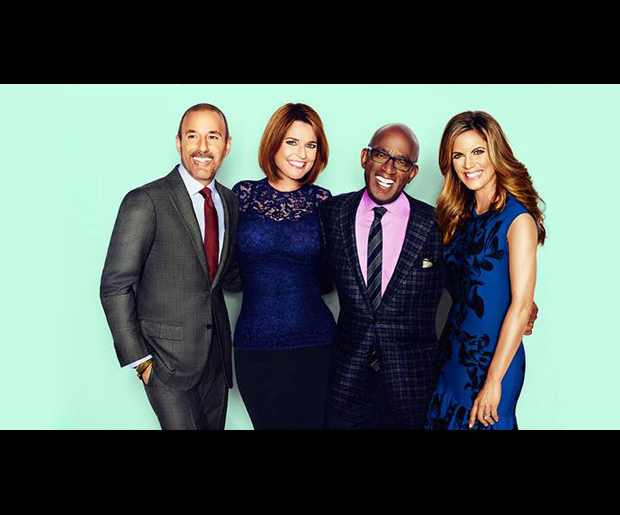 The results, as you can see, are subtle but
do
make a big difference in the overall photo.
"Someone can Photoshop you and maybe make you a little different, a little better," Al Roker said. "But you know who you are." Maybe
he
does, but the
4 women who were recently Photoshopped into cover models
clearly have a different opinion. What's yours?