Health & beauty
Make It Work: Tim Gunn Lands A Second Lifetime Series
Dream life status!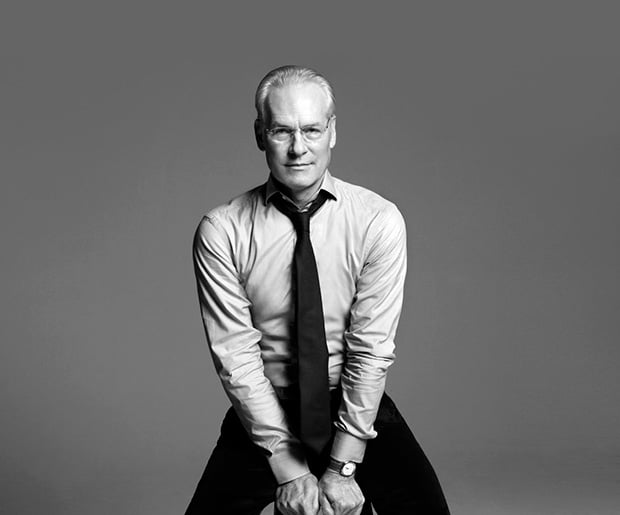 We can't get enough of Tim Gunn, and Lifetime is betting that you can't either. Which is why they've double booked him for a new reality show.
Sadly, we won't be getting a
Keeping Up with Tim Gunn
series just yet (dreams!) -- instead, it'll be another fashion competition. Lifetime's new
Under the Gunn
(seriously guys, the name?) will follow 15 fledgling fashion designers as they're guided by Gunn and his judges' panel, which is set to include
Marie Claire
Senior Fashion Editor Zanna Roberts Rassi and designer Rachel Roy. Lest you think Gunn is leaving the vehicle that made him a household name behind, think again -- Lifetime confirmed that
Project Runway
is returning for its five millionth season, and that Gunn will still be acting as mentor when the new season begins this summer.
Only time will tell just how Gunn's new competition show will stray from the
Project Runway
formula, but we can't say we're not curious to find out. And the countdown to January begins now! [
Fashionista
]
more stories