Perfume
You May Not Ever Look Like One, But Soon You Can Smell Like a Bond Babe
Licensed Bond Girl scents, coming soon to a fragrance aisle near you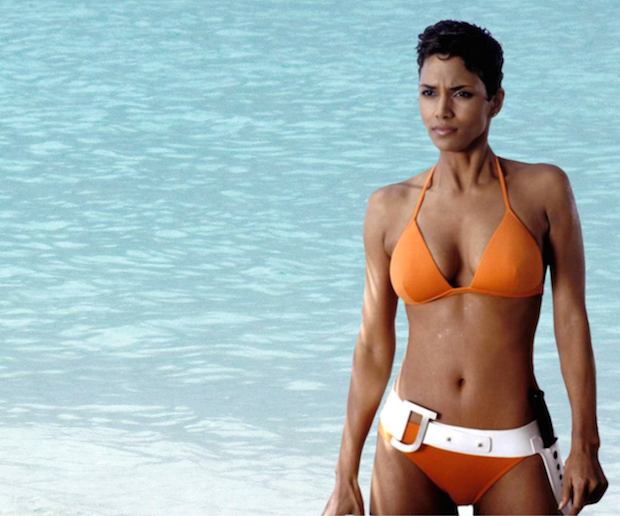 Pussy Galore. Holly Goodhead. Plenty O'Toole. Get past the campy double entendres and you have yourself some pretty awesome Bond Girl characters.
That thinking (plus a whole lotta prospective dollar signs) may be what led Procter & Gamble to broker a licensing agreement that will see them release women's perfumes under the James Bond 007 brand.
This deal comes two years after P&G launched the first Kohl's-only Bond-inspired scent for men. These days, the James Bond 007 Fragrance comes in four "collectible" scents; The Signature Edition, The Gold Limited Edition, Ocean Royale and Quantum, with each available in shower, gel and deodorant formulas as well.
READ: 11 Celebrity Fragrances We're Embarrassed to Like
The women's fragrance will hit shelves concurrent to next year's release of the 24th Bond movie, the as-yet untitled follow up to 2102's "Sky Fall," which, yes, will star Daniel Craig.
"A women's scent proposition represents the missing element that will make the James Bond fragrance universe complete and is an exciting addition to our portfolio," Carla Liuni, vice president of P&G Prestige said in a release. "Looking back over the last 50 years, the James Bond history has seen many beautiful, strong and smart women whose image is today more powerful than ever. This is an incredibly inspirational ground for new fragrance launches."