Health & beauty
Lena Dunham Speaks Out About the Jezebel Photoshopping Controversy
"That was messed up," she said of the website's offer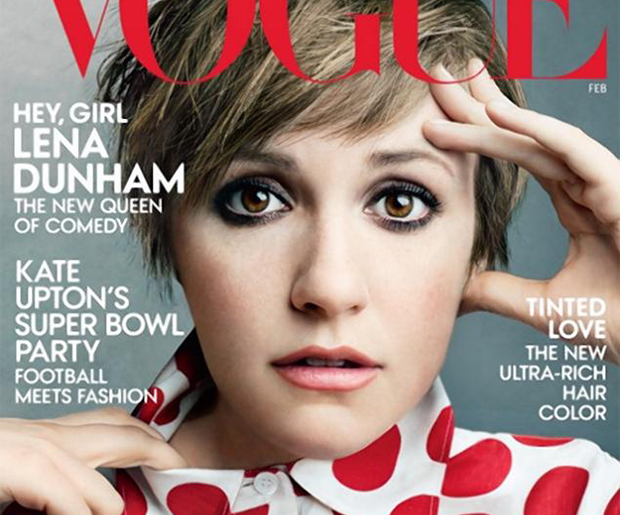 After weeks of keeping mum on the topic, Lena Dunham finally spoke her mind about the bounty the website Jezebel offered for unairbrushed photos from her
Vogue
cover shoot. She was, if you can imagine it, not pleased. And with good reason.
Speaking to Bill Simmons on Grantland, Dunham admitted how much it bothered her that the so-called feminist site offered $10,000 to anyone who could reproduce un-retouched images from Dunham's
Vogue
turn.
"That was messed up," she said of the stunt. "I think Jezebel is really smart and funny, I think it's just like once you've been attacked that way it's hard to enjoy. It's hard to enjoy once you feel like they've made such a monumental error in their approach to feminism."
Vogue,
on the other hand, was a positive experience. Of their modest retouching, she said, "I felt like, 'Thank you for removing the one line from my face, because I'm 27 years old and shouldn't have that there.'" But she also shared a rare bit of compassion amidst the fray. "I didn't talk to the woman who did it directly, but I can't imagine the reaction made her feel particularly great." That's rather diplomatic of her, wouldn't you say? [
Grantland
]
more stories