Makeup
Lancôme Debuts First Lupita Ad and It's Gorgeous
The Oscar goddess is resplendent in her first campaign for the beauty house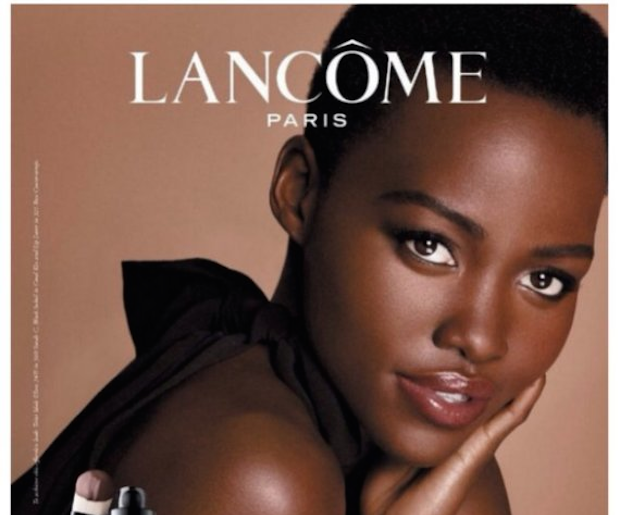 Lupita Nyong'o is so special that the 15 minutes of fame rule doesn't even apply to her. The 31 year-old Ivy League grad is here to stay and diversifying her brand is going to help ensure that.
Leaking the first of her ads for Lancôme on Instagram, the current Vogue cover girl put to rest any worries that the endeavor may have come across as cheesy -- quite the contrary.
Gone is the bright, look-at-me eye shadow she sometimes favors. Here, the focus is on Lancôme's Teint Idole Ultra 24H foundation -- and her flawless complexion makes you want to run out (or click) and buy it right away. And, since it's available in a staggering 29 shades, there's bound to be one to match your skin tone.
READ: Editors' Pick: 7 Best Foundations
"It's not about conforming to an already established idea of what is beautiful, and I like that,"
Nyong'o said when she landed the big gig
. "I am particularly proud to represent [Lancôme's] unique vision for women and the idea that beauty should not be dictated, but should instead be an expression of a woman's freedom to be herself."