Makeup
Kelly and Sharon Osbourne Collaborating with MAC
Can we expect a Goth-inspired line from the women in Ozzy's life?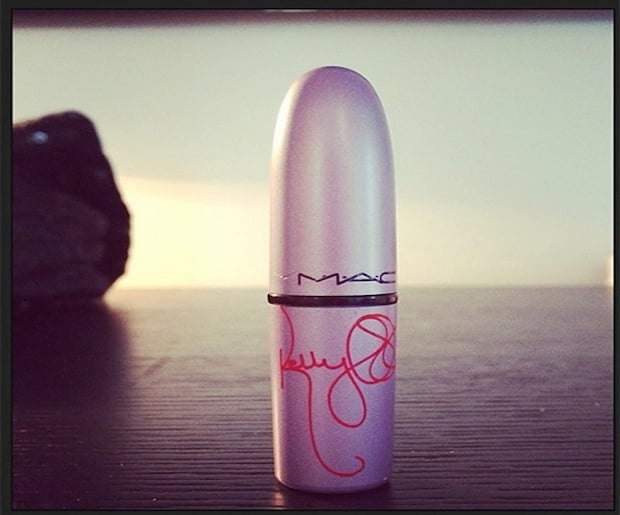 "Mum-and daughter-is the word! Thrilled to announce the @MrsSOsbourne and @KellyOsbourne collaboration avail June 2014. #MACOsbournes," teased Ozzy's purple-haired daughter via Twitter.
Cryptic? Hella-yeah. More details forthcoming? Not as yet. But, here's what we
do
know...
John Stapleton, MAC's Los Angeles-based senior makeup artist also used social media (this time Instagram) to tease
his
involvement in the partnership. "Can't wait to show everyone the makeup I did," the proponent of "clean lines when it comes to makeup" posted alongside the first-look image of a lilac colored lipstick case bearing Kelly's signature and the MAC logo. (Is it floating on an ocean with a rocky island in the background?)
The "E! Fashion Police" hostess made no mention of her alliance with the Canadian cosmetic giant during her Golden Globes red carpet duties Sunday Night, so we'll just have to wait for the official announcement to get the full scoop. That is, unless Mama O. decides to spill more on "The Talk" this week.