Makeup
Stop the Presses: Kate Upton's First Bobbi Brown Ads Are Here
The bodacious model's campaign is being served up now in a major magazine near you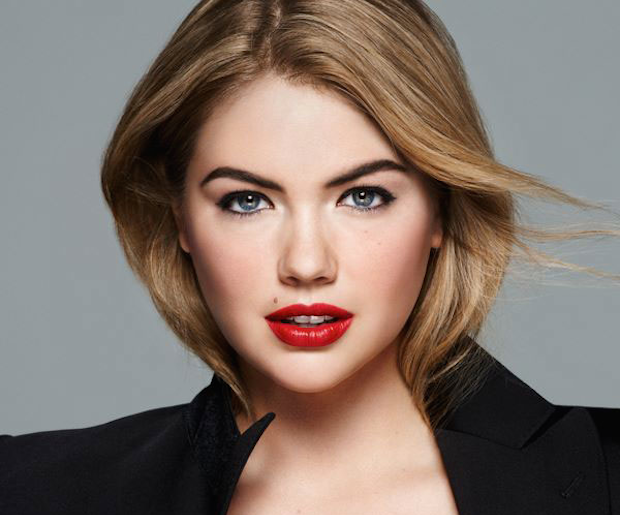 Back in March, Bobbi Brown announced that
she had tapped Kate Upton to replace another Kate -- Katie Holmes
-- as the face of her eponymous makeup line.
When they made the announcement, they released a cute video (below) of the two of them chatting about favorite makeup tips and tricks and how makeup can make you feel more confident.
Now, a scant three months and change later, come the first images for the ad campaign and I think it's safe to say that Upton fits the "epitome of stunning and confident beauty" that Brown has heralded her as.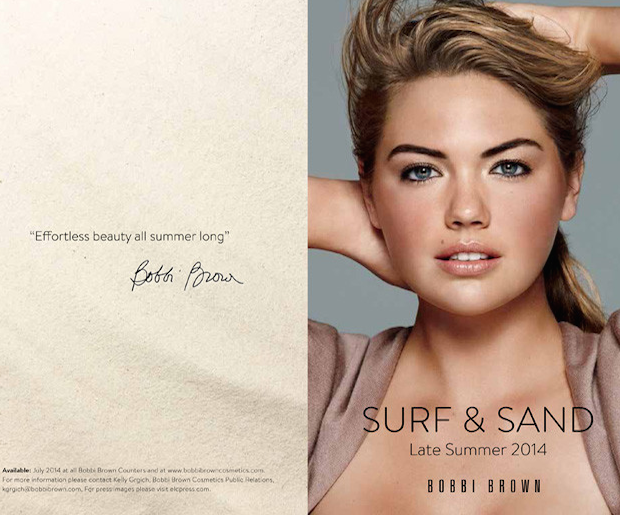 Thus far we've been treated to two distinct looks: "Crazy for Color," that boasts a classic red lip and defined brow and "Surf & Sand," a beachy "late summer" bronzed goddess theme.
READ: Hot Hairstyles: Beachy Waves
"I admire women who create their own rules, so I was naturally drawn to Kate because she's a maverick who has carved her own path to success," Brown says of Upton, 22. "Kate is proud of her healthy body and has a beautiful face for makeup. She is a real woman, a natural beauty, athletic and radiates confidence, but doesn't take herself so seriously. She's having fun and enjoying life, and that is pretty powerful." Oh, and she's also the new face of Bobbi Brown.