Makeup
Kate Moss and Rimmel Are at It Again
The ubiquitous waif has re-teamed with the British brand to bring you her first-ever eye collection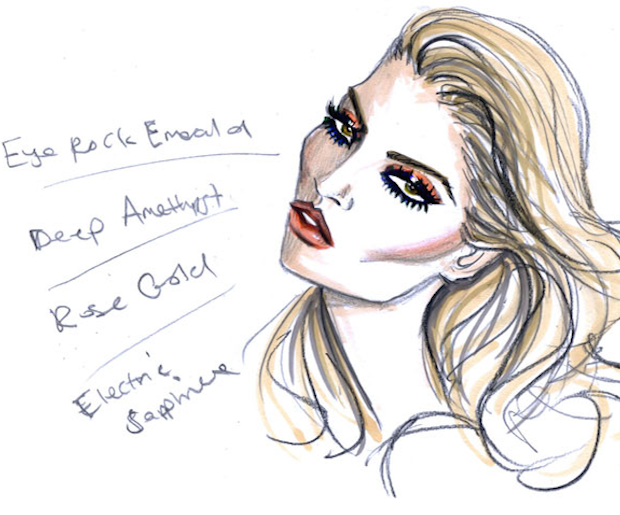 Those of us who came of age in the late 80s/90s are no doubt somewhat responsible for helping to keep Kate Moss firmly planted atop the slippery slope that is modeling. We -- and the art directors, bookers and ad agency honchos -- who grew up with her gamine good looks gazing out at us from glossy pages have kept her there where she (apparently) belongs for much longer than anyone could have anticipated.
READ: Makeup Tricks Before & After: Can You Tell the Difference?
That's why, when you stop and think (which you probably don't do with any regularity) about her career and all that it's encompassed, it's nothing short of mind-boggling. From Calvin Klein to David Webb to George Michael and every significant runway, the skinny girl from Croydon has never been far from our collective consciousness since she first helped launch heroin chic into the stratosphere.
Now, tightening her grasp of the reins
behind
the scenes of the industry that made her -- and all her comings and goings -- a magazine staple, Moss, 40 (!), has teamed back up with Rimmel London for a cosmetics collaboration called "Idol Eyes," which is being hailed as her first-ever eye collection.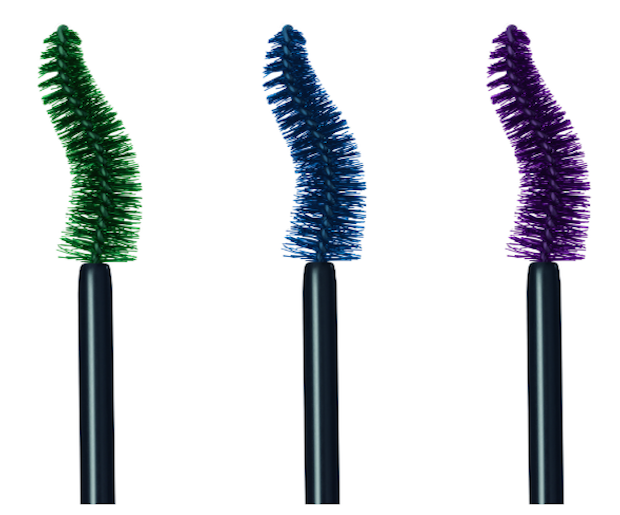 Shadow Sticks, Gel Eyeliner and Kate Mascara are the keystones of four distinct looks makeup artist Hayden Williams has created to embody the feel of the collection -- looks that the model mum offers up complementary fashion feels for in 4 Rimmel-produced
info-videos
.
READ: 5 Simple Eye Makeup Application Tips
From the hippie-dippy chic "Boho" to the green-centric "Hippy Deluxe," the "blackest mascara" "Gig" and the "bit more edgy" "Summer Rock" looks, Williams and Moss have wrapped their creative minds around four distinct "something for everyone" sensibilities -- one (or two) of which are certain to appeal to even the most finicky fashionistas.
Look for "Idol Eyes" to hit mass retailers later this spring.