Perfume
It's 1995 Again. Or So Calvin Klein Would Have You Think
Banking on nostalgia, the designer has reissued an iconic fragrance ad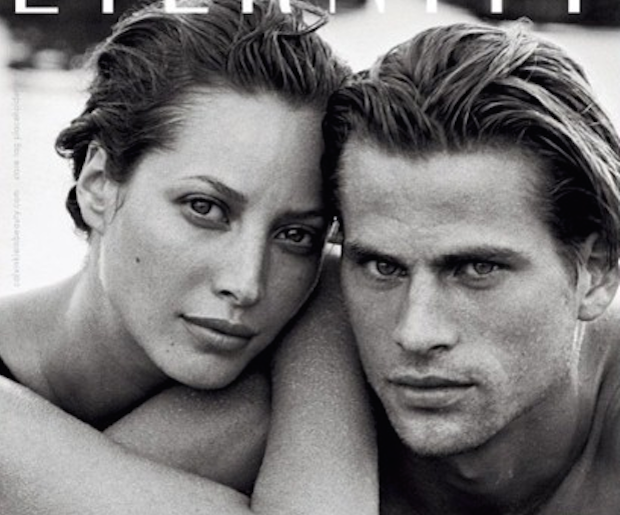 The year was 1995. Bill Clinton was President. O.J. Simpson was on trial. The 49ers won the Super Bowl. And Christy Turlington and Mark Vanderloo appeared in what would become a timeless ad for a timeless fragrance.
Fast forward 19 years and Bill Clinton may become First Husband, O.J.'s in jail for some other heinous act, the 49ers are just a football team and, oh look, Christy and Mark are still gazing out at us in their glorious black and white gorgeousness.
READ: These New Fragrances Smell Like Summer in a Bottle
You're not in a time warp, Rip van Winkle. Calvin Klein, betting on folks' love of nostalgia, has re-issued its Peter Lindbergh shot ad for its Eternity fragrance which is now celebrating its 25th year.
Turlington, 44, by the by, still works for Klein having reprised her role last year as the body of the brand's lingerie line. Who's next? "Marky" Mark Wahlberg gets my vote.