Body
New Interactive Dressing Rooms Include Pre-Recorded Audio Compliments
A plus-size chain pulls out all the stops to encourage shoppers to love what they're seeing in the mirror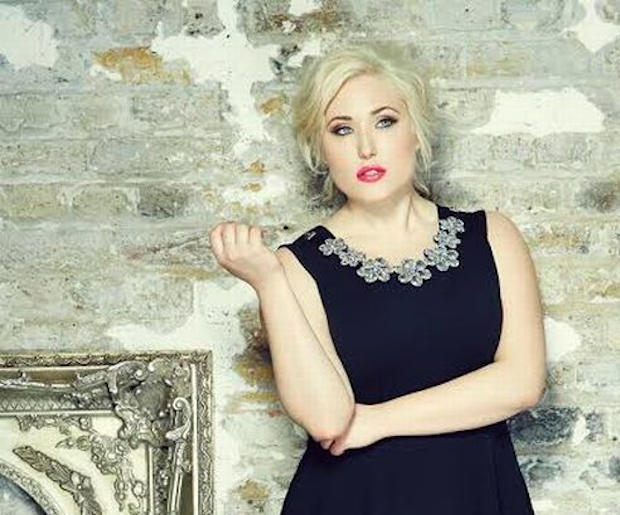 You know the feeling all too well. You haul your armload of (no more than 7) items into the dressing room, survey your fluorescently lit surroundings and sigh because, if your track record is any indication, this ain't gonna be pretty.
Yours Clothing
, a plus size fashion brand based in Britain, feels your sorrow and, short of administering morphine shots at the door, is doing all it can to make shopping at its stores as pain-free a process as possible.
READ: Are You Committing These Fashion Crimes at Work?
To that end, the stores, which stock everything from undies to nightwear, office attire to shoes, have revamped the concept of the dreaded dressing room and outfitted theirs with better lighting, strategically placed mirrors and, the pièce de résistance, pre-recorded compliments.
Imagine you're trying on _________ (insert your most dreaded article of clothing here) and as you pry open your eyes to take a gander at what you hope isn't a monstrosity staring back at you in the mirror, a soothing voice tells you "Those look great" or "That's a great fit" in as encouraging a voice possible.
That's the conceit of
Yours Clothing
's new hi-tech dressing rooms that, as you can imagine, have piqued people's interest. Is this a condescending concept? Is it sheer genius? Will it work? Will it backfire in a big way?
I'd love to hear your initial reaction; how would you feel if an anonymous voice spoke to you as you poured yourself into a pair of jeans? Like you were being watched in a creepy manner or that a supportive friend was on hand? Please share your thoughts in the comments section below and let's see where we all stand ...