Fitness
Gym Tells Woman She Needs To Cover Up To Workout
A Planet Fitness customer says she was told her body "intimidated" other gym-goers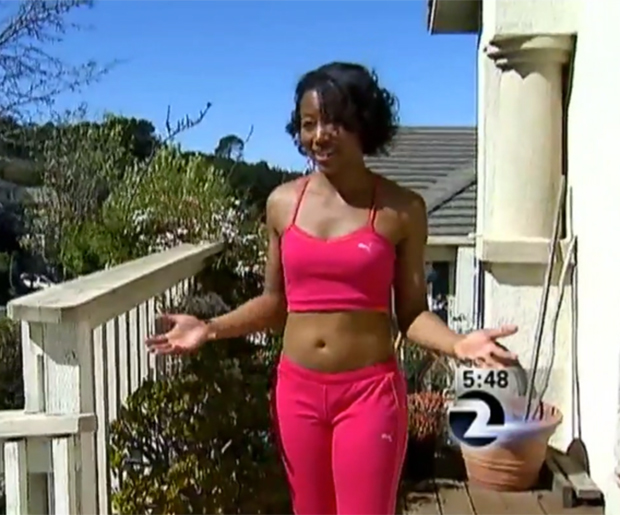 Tiffany Austin is in good shape. Which shouldn't be a problem for her at the gym. Except Austin says her gym -- a Planet Fitness in Richmond, Calif. -- actually considered her
too
fit, and told her she needed to cover up more if she was going to work out there.
It sounds crazy, right? Like absolutely totally crazy. But Austin swears that's what happened. She was working out at the gym one day in a tank top and capri shorts when an employee stopped her and said, "Excuse me, we've had some complaints. You're intimidating people with your toned body. So can you put on a shirt?'"
As Austin was waiting for the employee to fetch her one of the gym's tees so she could cover up, another employee came over to tell her to put a tee on. The experience was enough to make Austin decide to cancel her membership.
Ironically, Planet Fitness bills itself as a "judgment free zone" where "gymtimidation" (their term) isn't tolerated. According to McCall Gosselin, a Planet Fitness spokesperson, what the gym employees did goes against company policy. Either way, it looks like Planet Fitness is down a customer. [
Yahoo
]