Health & beauty
Fitness Blogger Uses Instagram To Document Eating Disorder Recovery
The Swedish teen calls her Instagram account "fitspo"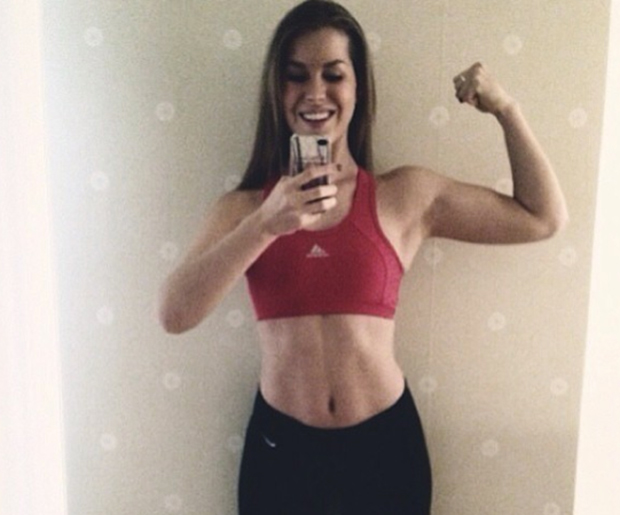 Fitness blogger Antonia Eriksson uses her social media accounts to motivate others to eat and live well. She daily documents her workouts, her meals, and her healthy lifestyle. But 18-year-old Eriksson's also used social media to document a darker part of her life -- her struggle with eating disorders.
Fifteen months before becoming one of Instagram's most popular fitness bloggers, she was admitted to the hospital with an eating disorder.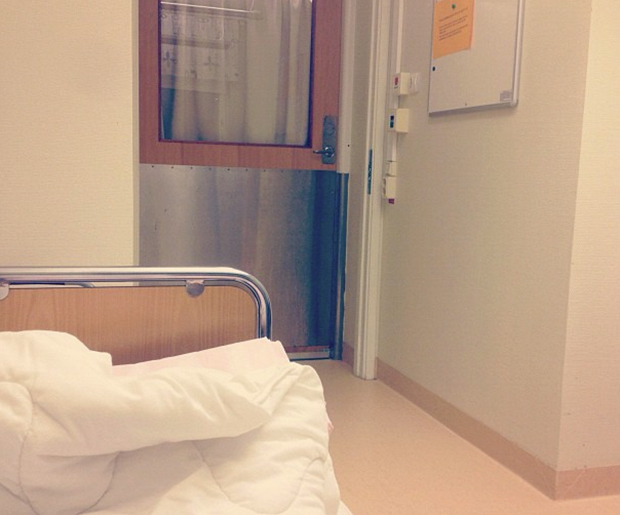 The Swedish teenager documents her road to health via the Instagram account eatmoveimprove, and talks often about the difference between "fitspo" and "thinspo." Fitspo is about encouraging people to be active and well. Thinspo is about weight loss at any cost. Writes Eriksson of her interactions with thinspo blogs, "The thinspo accounts did affect me while I was sick. When I got into recovery I stopped following all those accounts, but before I got to that point I found it affected me a lot. They are made to make girls feel awful about their bodies and they often succeed. It was those accounts that 'helped me' starve myself and stay sick."
RELATED: The Evils of Photoshop Made Evident
Which is why she's very careful about what she shares online. She won't divulge calories, her own weight, or anything she perceives as triggering. She uses Instagram as a tool to track her recovery, and refuses to use social media to engage in things that will impede her ability to move forward and away from her eating disorder.
She does want to continue to document her recovery. "I felt I had a responsibility since I had a lot of followers who looked up to me and saw me as an inspiration... it became very important to me to recover in a good way and to stay healthy. To show people that it was possible and worth it." [
Stuff
]
more stories