Skin Care
Environmental Working Group Releases 8th Annual Guide to Sunscreens
Find out which ingredients (and brands) are your best bet when it comes to blocking the sun's harmful rays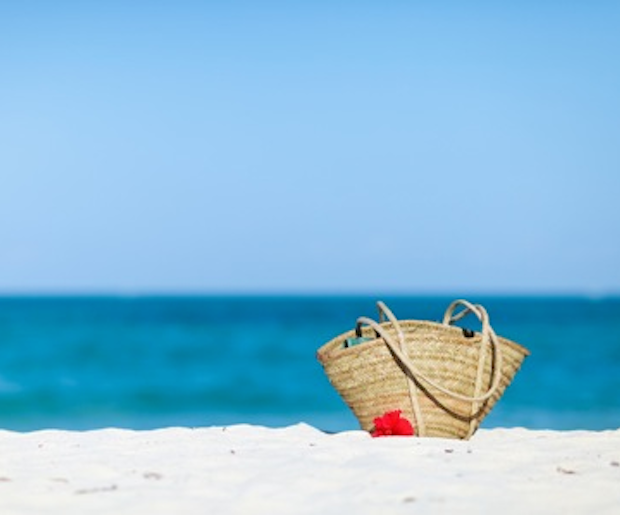 We can (and do) talk about the importance of sunscreen until we're red in the face because it's downright imperative that the public embraces its use and understands how vital it is.
To that end, I felt compelled today to report on the
Environment Working Group's newly released 2014 Guide to Sunscreens
.
READ: Sneaky Secrets About Skin Cancer in Dark Skin
Among other things, the EWG is "an environmental organization that specializes in research and advocacy in the areas of toxic chemicals" and this list, the 8th annual one, reveals that a staggering
two-thirds
of sunscreens it analyzed either contained dangerous ingredients or didn't perform nearly as well as expected.
"Many sunscreens offer inadequate protection from the sun and can contain toxic ingredients to boot," says Sonya Lunder, senior research analyst at EWG. "This guide offers users much-needed, well-sourced information so they can make the right choices to protect themselves and their families."
In addition to a list of potentially toxic ingredients (including vitamin A and hormone-disrupting oxybenzone) the Guide lists safe sunscreen options in several categories like "beach and sport" and "moisturizers."
Five of the top picks included:
• Juice Beauty Oil-Free Moisturizer, SPF 30
• The Honest Company Sunscreen, SPF 30
• Suntegrity Skincare 5-in-1 Natural Moisturizing Face Sunscreen, Tinted
• Ava Anderson Non-Toxic Sunscreen Lotion, SPF 30+
• Yes to Carrots Nourishing Daily Moisturizer, Fragrance Free, SPF 15
The 2014 Guide also offers up tips on protecting your family from useless or dangerous sunscreens, among them:
• Avoid sunscreen/insect repellent combos. Insect repellent doesn't need to be reapplied nearly as often as does sunscreen so you're needlessly dousing yourself in chemicals.
• The FDA has banned the sale of SPF powders and towelettes but you can still buy them in stores. Don't. They're not safe and are totally ineffective and a waste of money.
• Steer clear of both oxybenzone (which screws around with your hormones and is a major allergen) and retinyl palmitate and anti-aging cream ingredient that, according to government studies, may speed the development of skin lesions and tumors.
• Don't use spray sunscreens. While they may seem easier to use -- especially on kids -- they don't typically cover skin well and may "pose serious inhalation risks." Opt for foam instead if you're looking to up the "fun" factor.
READ: 9 Best Self-Tanners