Health
How E-Cigarettes May Actually Be Helping Smokers Quit
A new study finds they're helping some quit more effectively than others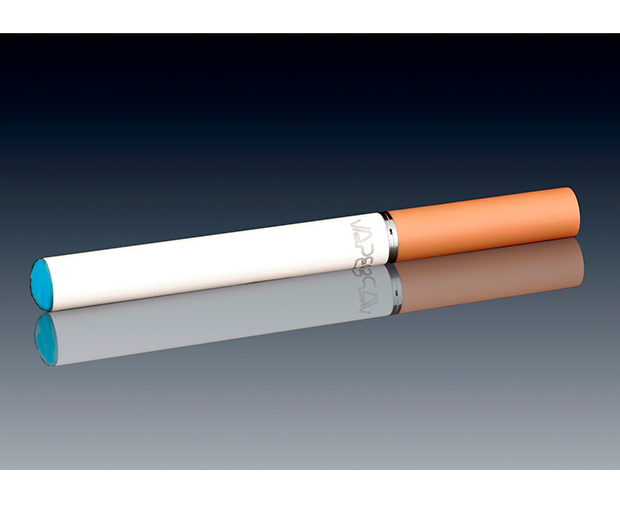 E-Cigarettes may seem kind of strange, yes. But it turns out they're doing their part to help curb smoking, and that's a very good thing.
A new study from the American Cancer Society found that people who use e-cigarettes to taper off of real cigarettes are more likely to succeed than those who use nicotine patches or gum. The study looked at more than 6,000 smokers who were trying to quit without the help of a counselor or health program. Around a fifth of those surveyed said that they were using e-cigarettes, and they tended to be the most successful at sticking to a program.
RELATED" Great Workout Tips For Women
The Food and Drug Administration still won't say whether e-cigarettes can be definitively recommended as a part of a smoking cessation program, but proponents say that the electronic devices are a definite step in the right direction. Even, says Robert West, director of tobacco studies at University College London (and an author on the study), if there are some health risks associated with e-cigarettes. West believes that around 5,000 lives could be saved for every million people who switch from regular cigarettes to e-cigarettes.
"Potentially millions of lives are at stake, and our job is to help policy makers to protect those lives," he said. [
New York Times
]