Health & beauty
CVS Stops Selling Cigarettes
The drug store chain says selling cigarettes is "inconsistent with our purpose"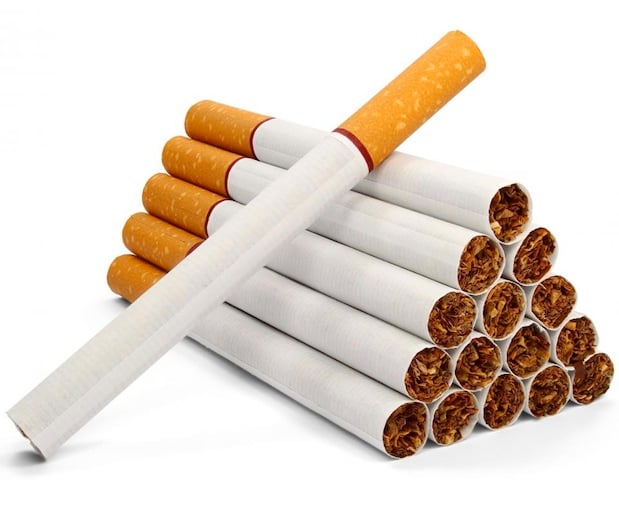 In an unprecedented move, drug store chain CVS says it will discontinue selling cigarettes at its 7,600 locations because it believes that they're too damaging to customer health.
"It just became clearer and clearer, as a health care provider there's a growing paradox with selling tobacco products in our pharmacy," said Dr. Troyen Brennan, CVS' chief medical officer, in a statement. The company expects to take a big hit on tobacco -- ciggie sales comprise around $1.5 billion in annual revenue for CVS.
To further bolster its decision, Brennan said that CVS will begin implementing additional smoking cessation programs. The chain says its not necessarily expecting other drug store retailers to follow suit, though some, including Walgreens, are also considering a ban on tobacco products. Either way, the move has garnered praise from health care advocates.
"We commend CVS for putting public health ahead of their bottom line and recognizing the need for pharmacies to focus on supporting health and wellness instead of contributing to disease and death caused by tobacco use," the American Medical Association said in a statement.
What do you think of CVS' decision to stop selling tobacco? [
CNN
]
more stories