Health & beauty
Cara Delevingne Was A Man Repeller Once
The Victoria's Secret model had an eyeliner problem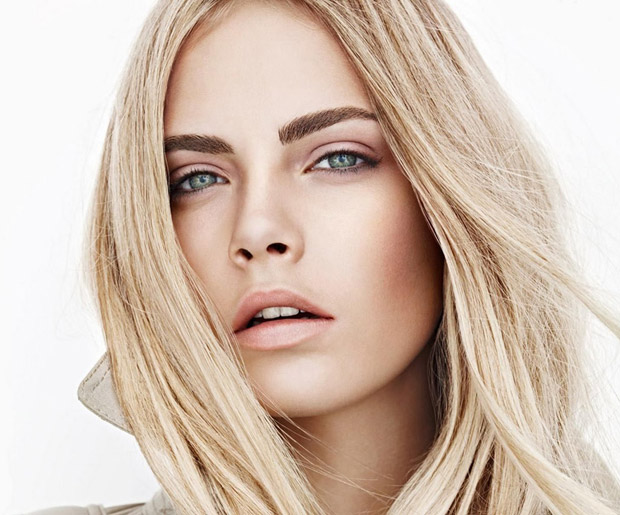 Cara Delevingne is a gorgeous model. Fact. But she's also a woman with dating problems, just like us. The Victoria's Secret model and Rihanna BFF says that her relationship woes aren't because she's beautiful, but because she had no idea how to apply eyeliner for the longest time.
"I used to wear just inner-eye eyeliner. Just that and nothing else. I didn't understand what it looked like, and that it just made my eyes look really small. No wonder I didn't have a boyfriend," she told
Vogue UK
Not that poorly applied makeup was her only offense. She also copped to wearing cornrows, and the blue clip-on extensions, after all. And it's not like the eyeliner hurt her all
that
much in the man department. She's gone through an impressive list of suitors, including, supposedly, Harry Styles, and Jake Bugg.
And best of all for dear Delevingne, she got her eyeliner situation straightened out, too. [
Vogue UK
]
more stories