Makeup
What's Your Astrological Power Color?
Harness the power of your zodiac sign with these colors
We're all about finding the color that works best for you, whether that's black or neon pink. Whether you check your astrological forecast daily or not, you know that your sun sign uncannily dictates your personality. Every zodiac sign has its own power color that brings out those best qualities. Here's your astrological power color and ways to incorporate it in your makeup routine and wardrobe.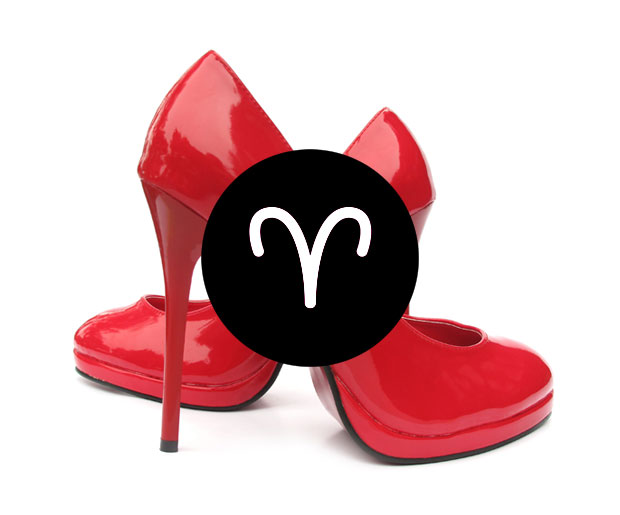 Aries
The fiery personality of the Aries woman is well-suited for brazen red. If you're not keen on wearing a bold color in a big way, such as on a dress or blazer, use red accents to punch up an outfit. A boxy red purse or red heels are statement-making with black and white.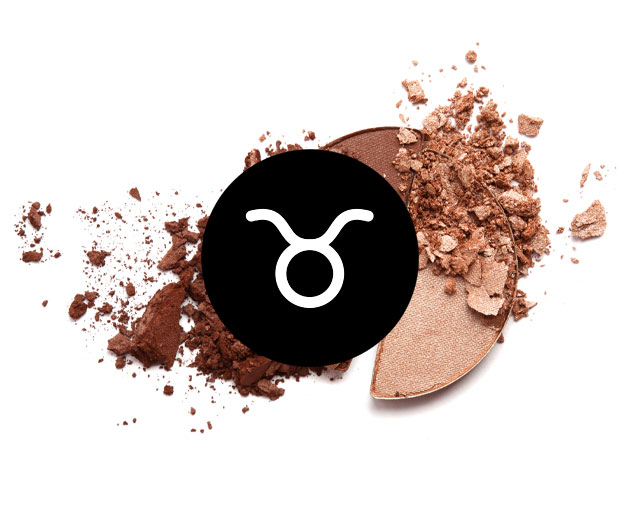 Taurus
The sensitive Taurus seeks out pleasing, soothing experiences and values harmony in her personal life and relationships. Earth tones like mossy greens and rich browns complement the Taurus personality. Try a rich brown eyeshadow, such as a satiny taupe or a shimmering cocoa, to bring out your eyes.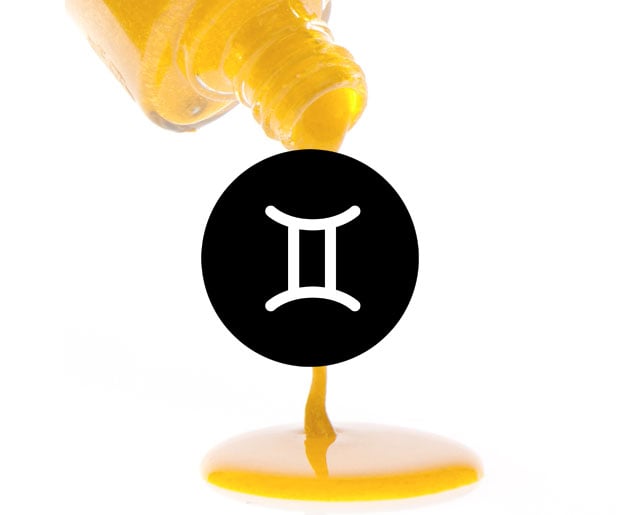 Gemini
Energetic, sociable Geminis need bright color in their lives. Yellows and oranges add rays of sunlight to any ensemble. Try a yellow manicure to match autumn's changing leaves.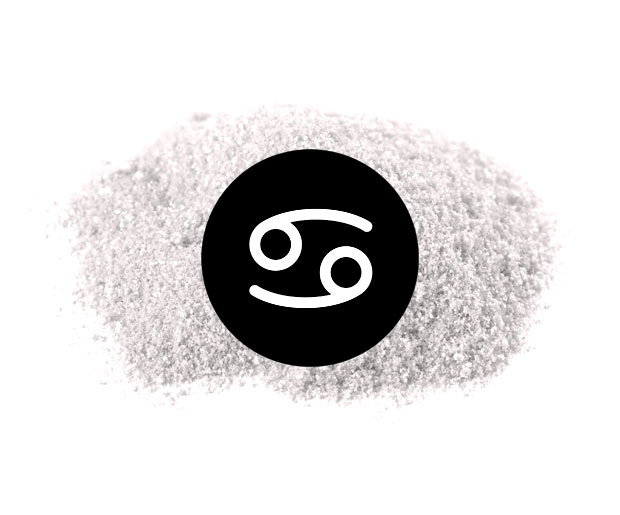 Cancer
Glimmering silvers and milky whites are the ideal colors for sensitive, loyal Cancers. Think beyond your wardrobe and try some of the season's white eye makeup looks to brighten and awaken eyes.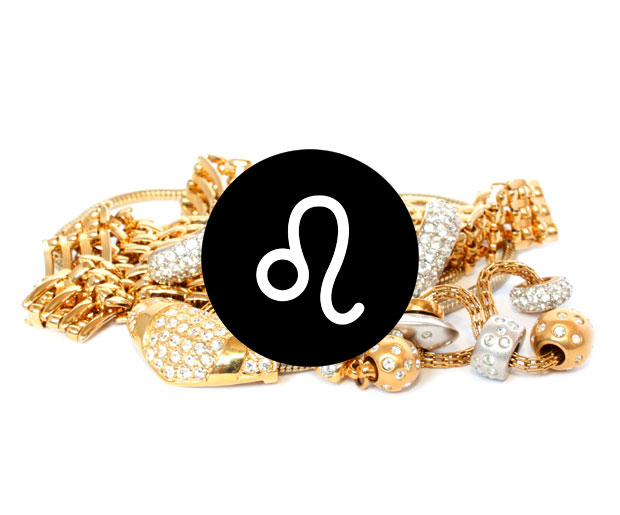 Leo
Leos are as fierce and confident as their mighty lion symbol. Rich golds and oranges add a little majesty to your everyday life. Don't shy away from metallics during the workweek -- opt for layered jewelry or a shimmering mani.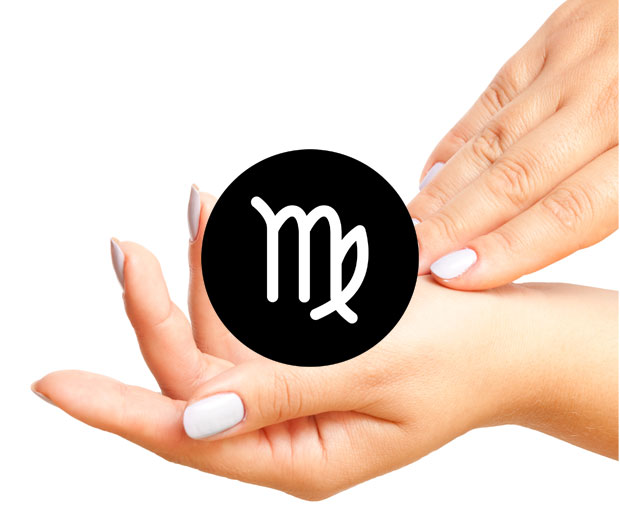 Virgo
Virgos are intelligent, logical straight-shooters, so minimalist whites and grays are your power colors. Don't underestimate the power of head-to-toe white -- it's super-striking and chic for fall.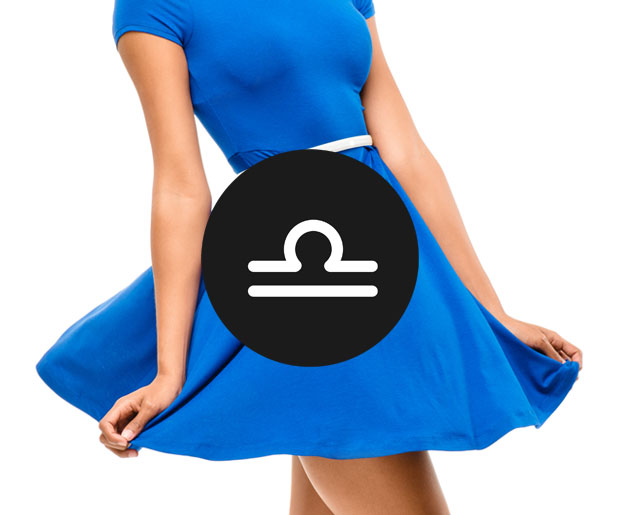 Libra
If you're an easy-going, people-person Libra, chances are you love royal blues and emerald greens. Try swapping out your "little black dress" for a "little blue dress" that's equally alluring.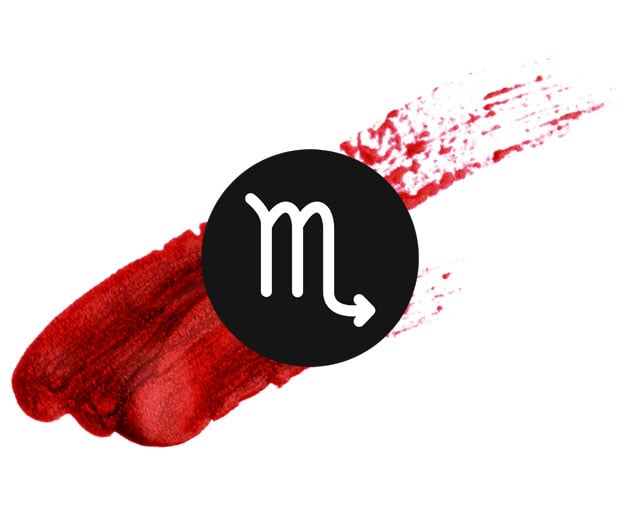 Scorpio
Scorpios' passionate, dynamic personalities are the perfect fit for scarlet reds and deep burgundies. A vampy oxblood lip should be your statement-making go-to this fall.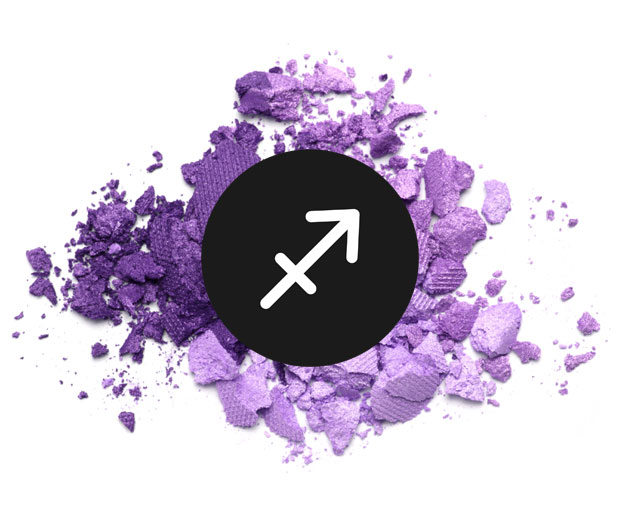 Sagittarius
Purples, deep reds and violets are go-to colors for a Sagittarius. Your thirst for adventure and story-telling capabilities go well with the rich, majestic colors. Lucky for you, orchid purple couldn't be hotter.
Capricorn
Wise, ambitious Capricorns are not ones for nonsense. Neutral browns, grays and blacks mirror your personality. Invest in wardrobe stapes in neutral colors like a camelhair coat or those fit-just-right black skinny jeans.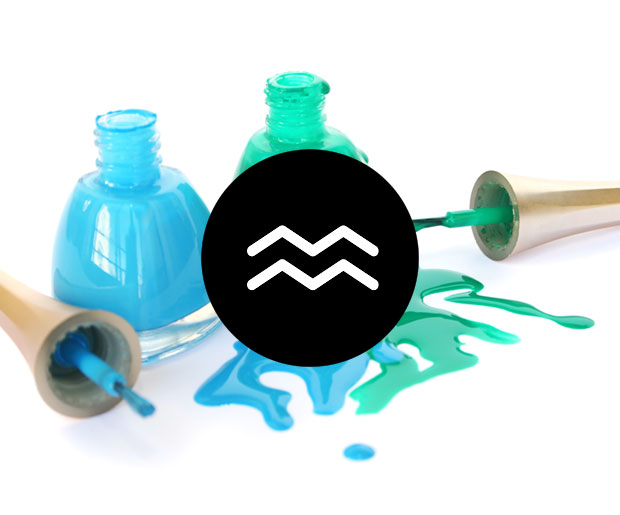 Aquarius
As an air sign, Aquarius' power colors are sky blue and pale green. Mix things up with a dual-toned ombré nail look.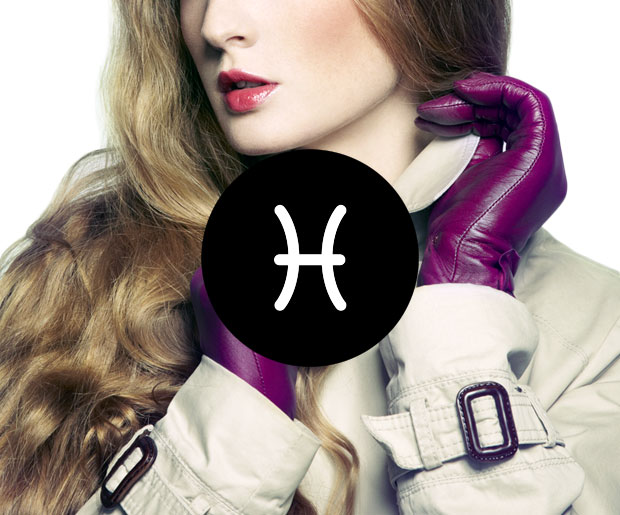 Pisces
Pisces is the happiest of the signs. Your compassionate, forgiving nature gravitates toward shades of purple and lavender. Opt for rich eggplant shades in fall.