Health & beauty
An Artsy Take On Miss Dior
A new show celebrates Dior's first fragrance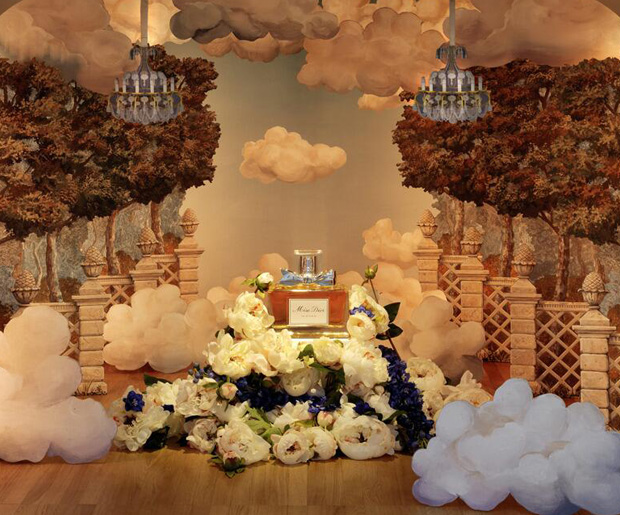 Christian Dior isn't just a vaunted fashion house -- it's also a way of life. Which is why we're not surprised at all that the legendary designer's first fragrance has its own exhibition at Paris' Grand Palais this month.
The show is called
Miss Dior -- Espirit Dior
, and it features fifteen female contemporary artists creating large scale works inspired by the fragrance and the brand. The show is an homage to Dior, but it's also specifically designed to honor his sister, Catherine, for whom the perfume was created.
Catherine was "deported during the Second World War and ... has become a muse for the artists who worked on the codes of Miss Dior and the fragrance," explained Herve Mikaeloff, the show's curator.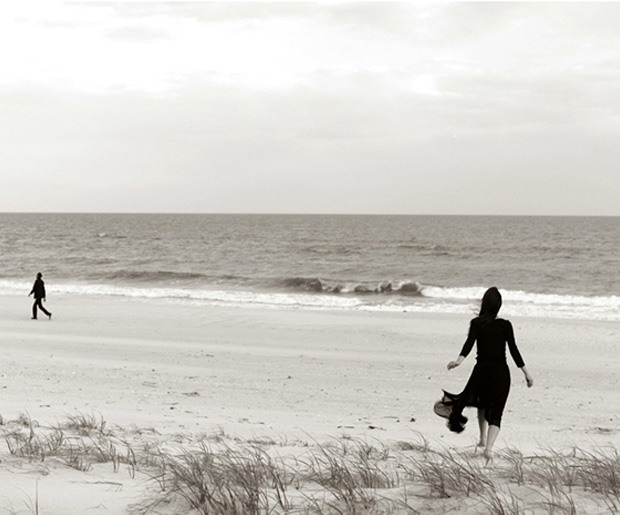 The show is multidisciplinary, and includes a black and white film by Iranian photographer and filmmaker Shirin Neshat, starring Miss Dior herself, Natalie Portman.
The fragrance is 65 years old, and ripe for a celebration. "It's really entered into the iconography of perfumery and the iconography of women." said Mikaleoff. We agree! Now someone fetch us a bottle, stat! [
WWD
]
more stories