Health & beauty
Alessandra Ambrosio Admits To Corrective Plastic Surgery
The Brazilian supermodel was just 11 at the time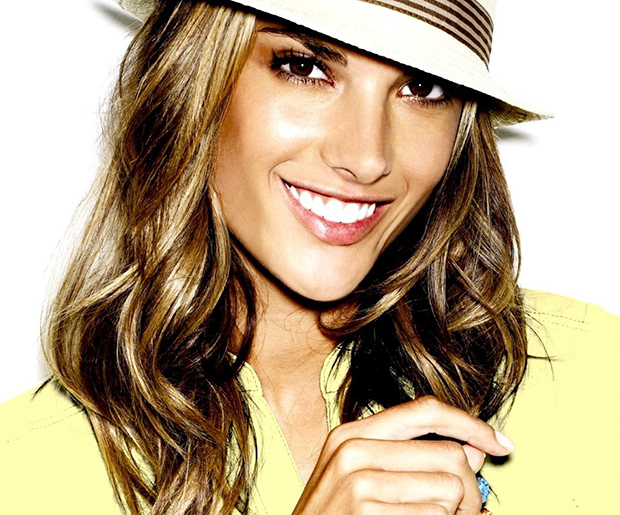 Modeling is pain, and women will go to extreme lengths to break into the industry. Want proof? Supermodel Alessandro Ambrosio admitted recently that she had plastic surgery to have her ears pinned back so she'd find more success as a model.
And here's the kicker: She was just 11-years-old at the time.
The Victoria's Secret angel knew from a young age that she wanted to do runway work, and she begged her parents to go under the knife. Growing up in Brazil, it's not all that uncommon for people to pursue plastic surgery at a young age. "I found this doctor in my hometown [of Erechim] in Brazil who had only done it once before, so I was a guinea pig. The first few nights, it felt like someone had cut off my ears. For a year, I had to go back for mini-surgeries." she told
The Edit
magazine. That sounds terrifying!
It all worked out: She's deftly parlayed modeling into a multi-million dollar career. "Hopefully one day I'll have an empire," she says. "When I started modeling at 15, after modeling school, I thought it would all be over for me by 19, but that's just not the case anymore." [
Telegraph
]
more stories