Expert Q&A: Personalized Haircut and Color Advice for 4 Lucky Readers

Posted 02/04/11 at 09:50AM by Audrey Fine
What woman
doesn't
dream of having her own personal hairstylist to turn to for advice? Enter maestro
Charles Baker Strahan
who's known in hair care circles for perfecting and individualizing his clients' looks.
Strahan, who has worked with celebrities including Leighton Meester, Lauren Conrad and Becki Newton, took time out of his busy schedule (Los Angeles during awards season is insane) to give some advice to four Total Beauty readers.
Here's what he had to say: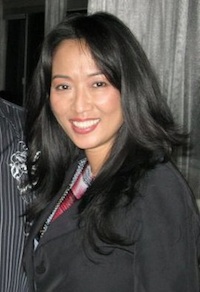 Nancy wrote in saying that she always gets compliments on her hair, but that stylists tell her that it's "too heavy and usually want to cut it chin length."
Strahan disagrees, saying, "Don't cut it to chin length, but taking three to four inches off
will
give the hair more freedom to move." He also recommends texturizing it (but
not
with a razor), which will "make it feel lighter."
As for Nancy's color, Strahan says that Nancy should "consider adding soft tonal highlights, which will reflect light better, and a
slightly
lighter brown around the face."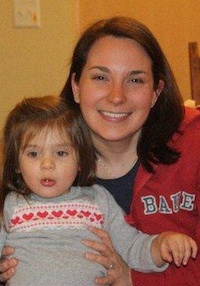 Julie contacted us saying simply that she "would love some professional hair advice" and left it to Strahan to take it from there. He immediately honed in on her "gorgeous eyes and smile" and suggested that "a bob-length cut would be great, especially with a soft fringe bang to accentuate the eyes," pointing out that, "a strong shape does wonders."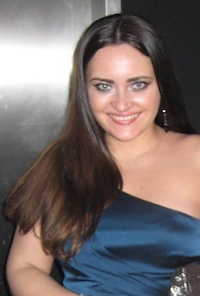 Lora likes her hair but said, "I really feel it's time to change my hairstyle, I would love to hear advice from a professional!" And, advice she got. Strahan said he would "definitely shorten and texturize the hair (think Salma Hayek's collar-length cut). It would really complement your features and pull together your overall look."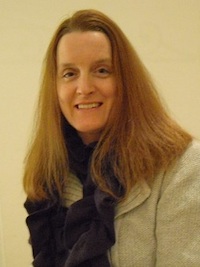 And, redheaded Heidi wrote in saying that she wanted to switch to a new color. After looking at her photo, Strahan agreed, saying, "be careful with color, because if it gets
too
red/orange-y, it will always look frizzy."
For Heidi, he suggested "filling out and deepening your red, which will make your skin glow and the hair more vibrant." He also advises sticking with a "monochromatic color to keep it from looking dry (think Julia Roberts in 'Pretty Woman'). As for her cut, he recommends, "keeping a solid haircut with no texturization and framing and adding long layers around the chin."
If
you're
wanting (needing?) some hair
color
advice, this
Hair Color Expert Q&A
may hold some great nuggets of information for you.

Our Expert Guides