The Importance of Wearing Makeup Under Your Glasses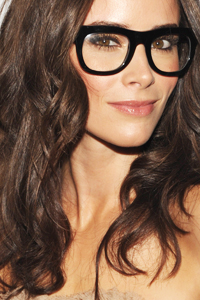 That old saying "guys don't make passes at girls who wear glasses" is antiquated and lame. However, it's true that if you do wear glasses (and want guys to make passes), you need to remember to spend at least a few minutes on your eye makeup. If you don't, your eyes will all but disappear behind those Foster Grants. I should know. Whenever my eyes are screaming for a break from contacts, I…  
My Quick RX for Over-Exfoliating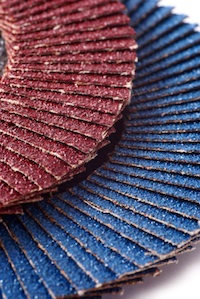 I'll admit that I sometimes get more than a tad over zealous with the whole exfoliation ritual. There's something about the promise of revealing "new" skin that fills me with gusto. Now, when you're scrubbing the floor or your kitchen counters, "gusto" is a good thing, when you're buffing the tender skin on your face, slow and steady is a much better tactic. But then, I'm not known for my…  

Featuring:
Audrey Fine
Tags: Skin Care, Spring, Anti-Aging Skin Care
» Read the comments
Reader Q&A: "What's the best way to get rid of facial hair at home?"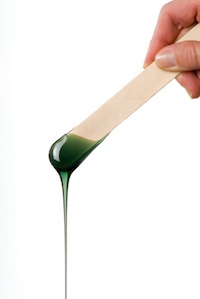 I know, I know. Unwanted facial hair is a touchy topic. But, because we get so many questions about it, I really wanted to address the subject head on. Now, some might say, "Meh, what's so taboo about it?" But, it's no joke, according to a recent survey, facial hair makes women so uncomfortable that a whopping 56 percent would prefer to discuss death. Death ! Now, we can't have that, so…  

Featuring:
Audrey Fine
Tags: Spring, Hair Removal
» Read the comments
My Workout Beauty Routine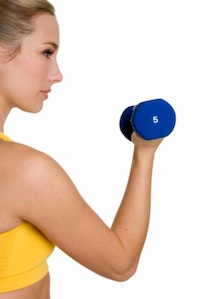 If you read My Beauty Life with any regularity, you probably know that I love to work out. For me, exercising is partly a stress reliever, partly to keep fit and partly for fun. And, while many beauty gurus debate whether or not women should wear makeup while working out, my school of thought is that there is no way I'm leaving the house without looking semi-put together. New York City is…  

Featuring:
Rebekah George
Tags: Skin Care, Body, Rebekah George, Spring
» Read the comments
Whiten My Teeth at the Mall? No Thanks.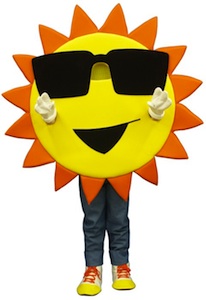 When I was 9, I auditioned for a role in my summer camp's production of "Winnie the Pooh." I couldn't wait for the Head Counselor to post the casting results on the mess hall wall. Would I be playing Christopher Robbin? (It was an all-girl camp.) Or maybe even, dare I hope, Pooh himself? What seemed like days later, the list was finally tacked up and while my name did appear, turned out I…  

Featuring:
Audrey Fine
Tags: Spring, teeth whitening
» Read the comments
Our Expert Guides