Posted by Total Beauty on 05/02/13 at 11:27AM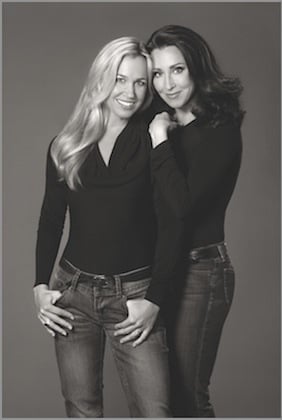 Here at Total Beauty, we love a good beauty business success story, especially when that business is a revolutionary skin care line run by two sisters. Recently we had the opportunity to sit down with Liz and Rachel Edlich, co-founders of Radical Skincare. Read on to find out their inspiration, their day-to-day routine, and the most rewarding aspects of running their own brand.

Q: You were greatly influenced by your role model and father, Dr. Richard Edlich MD. Phd., who founded the burn unit at the University of Virginia. How did your childhood pave the way for your future?
LE: Before the age of 10, I worked in my father's lab at the University of Virginia Hospital and in the burn unit, as did Rachel. Years later, we found ourselves in the cosmetic industry. Having created over…
Read More »


Posted by Total Beauty on 05/01/13 at 05:43PM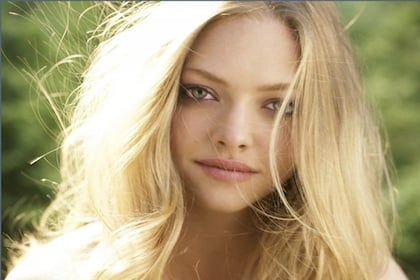 Move over, Liv Tyler, there's a new flawless skinned beauty in town! It was just announced that Amanda Seyfried has been crowned the new face of Very Irresistible Givenchy. Though she may have big shoes to fill, the fresh-faced actress is already well-versed in the role of beauty muse—she is currently the spokesperson for Japanese luxury brand Clé de Peau Beauté. We can't wait to see the new TV and print campaign ads, which were all styled by designer Riccardo Tisci and will be released this fall. Now, how about a hair care deal?
See more »


Posted by Total Beauty on 05/01/13 at 02:23PM

Here's a little hump day distraction we thought you'd enjoy! How many of these tactics have you tried?
Read More »


Posted by Dawn Davis on 04/30/13 at 09:09AM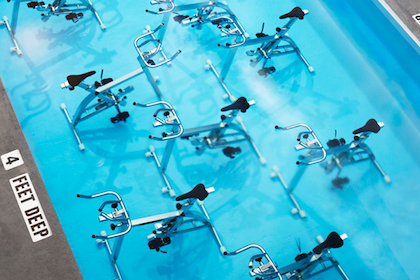 New York City is a hotbed of fitness fads, and thanks to studios like SoulCycle and Flywheel, spinning is the most popular among them. But when I first heard about aqua cycling -- a spin class where the bikes are submerged in a pool like shipwrecked gym equipment -- I was skeptical. Isn't the spin market saturated? Aqua cycling may be trendy in France, but does that make it any less ridiculous? (The French aren't exactly known for their exercise prowess.)

Well, it turns out I was wrong. Yesterday morning, I put on the sportiest swimsuit I could find and headed down to Tribeca to visit Aqua Studio. The entire way there I felt like I was forgetting something (sneakers? Workout clothes?), but the Aqua website had assured me, "all you need to bring is your swimsuit. We take care of…
Read More »


Posted by Dawn Davis on 04/29/13 at 02:19PM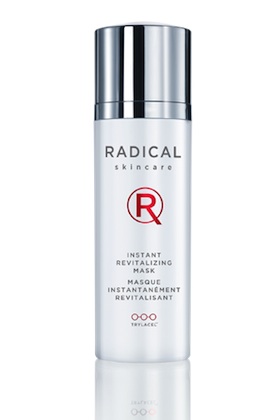 Something was wrong with my skin last week. I'm not really sure what caused it -- I hadn't changed much, product-wise -- but my complexion was so lackluster. My best guess is that it had something to do with allergies -- the trees in New York City are raining petals right now -- but that's just a theory. Regardless, I wasn't happy about it.

I took home the Radical Instant Revitalizing Mask, $65, basically hoping for a miracle. I'd watched this video about it, and I was intrigued. It contains green coffee, which is a very hot ingredient right now, as well as Sodium PCA and Vitamin E -- and they're all delivered to the skin through a fizzy, oxygen-infused process.

While my husband was still sleeping on Saturday morning (face masks "freak him out"), I applied it and let the bubbly…
Read More »