Order Your Free Sample of the Perfect French Manicure
Natural-looking, flawless-fitting Broadway's Real Life nails can be yours
Want a Perfect French Manicure for seven days? Broadway's Real Life nails are your answer! Real Life nails are the No. 1 selling nail in the world. These nails include a patented clean break tab for easy application and are perfect for everyday tasks. So practical you'll wear them every day; so...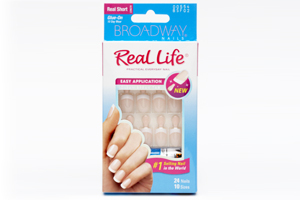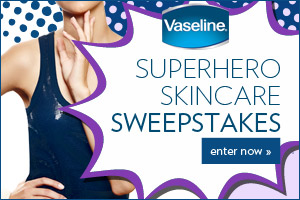 Sign Up for Our Free Samples Newsletter
Never miss a free sample again!
Sign up now to receive free sample alerts, exclusive discounts, product news, and hair and makeup tips.
Please tell us a bit about yourself so we can improve your Total Beauty experience:
By submitting your e-mail address you agree to our privacy policy & terms & conditions
Add us to your safe send list so our newsletters arrive in your inbox. How do I do this?
Home
» Samples and Contests