Celine Dion Claims Pregnancy is Tiring
Posted on June 2, 2010, 6:04 PM
Celine Dion, 42, is expecting twins. The talented mother to be has been looking radiant and happy, but the songstress does have one complaint about pregnancy -- it's tiring!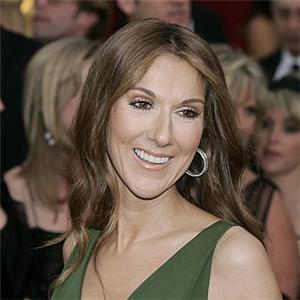 Celine Dion is expecting twins, talks about pregnancy
Dion and her husband, Rene Angelil, had difficulty conceiving naturally, and turned to in-vitro fertilization. Though Dion seems to be thrilled to be pregnant, the process has been a trying one, it seems.
"I never gave up. But I can tell you that it was physically and emotionally exhausting," the Canadian told "Le Journal de Montreal."
However, Dion is not complaining. She added, "If you tell me I have to stay in bed, I will stay in bed until November, when the babies are born. To bring them into the world, there's nothing more important than that. It's incredible."
We can't wait to see the pair's adorable tots, and we're sure that Celine will make a beautiful mother –- she and Angelil already have one son, 9-year-old Rene Charles.