Natalie Portman Displays Easy Party Hairstyle
Posted on December 2, 2009, 3:59 PM
Movie star Natalie Portman recently showed up to a Hollywood event with a hairstyle that was pure understated perfection.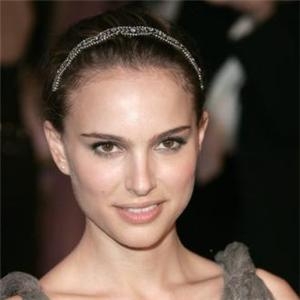 Natalie Portman is known for pulling off basic hairstyles and making them look glamorous
The actress, pictured here, had her hair pinned in a curled pony tail, but when Glamour Magazine looked closer, it was revealed that she actually held her hair in a messy braid and let loose curls fall from the bottom.
While Portman probably had the help of a hairstylist, this look is actually easy to do yourself. It works best for people with medium to long length hair, so those with hair above the shoulders may need to wait to grow your hair out.
Simply braid your hair loosely to one side (the messier, the better), so it's a good idea to pull some random strands out of the braid. Next, fold the braid and pin the ends to one side of your hair. Curl the loose strands for a more elegant effect.
To top it off, pin your hair with a jeweled barrette that will add a little sparkle to your ensemble.