Health
Study: Sun Worshippers Need More Than Just Strong Sunscreen
Researchers found that slathering on a powerful SPF isn't enough to protect against UV rays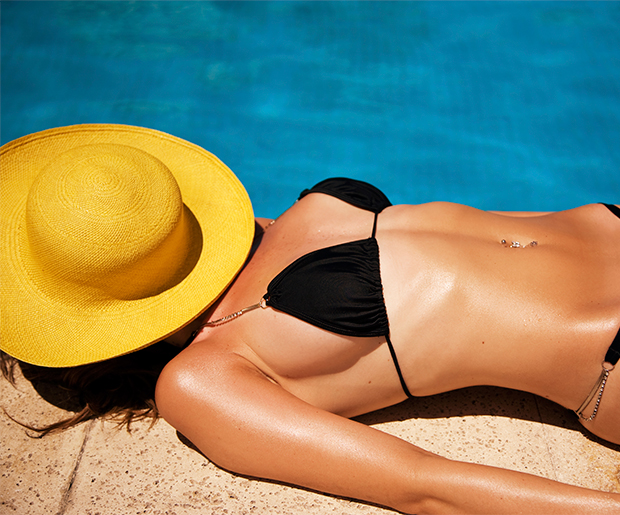 Bad news for sun-aholics. If you're one of the many who has a special relationship with the sun's rays and who can't wait for the official start of tanning season, well, beware. Sunscreen may not do enough to protect you from skin cancer.
A new study published in the journal
Nature
found that some of our assumptions about how sunscreens protect against UV rays may be wrong. It seems that while sunscreens do block UV radiation to some degree, UV radiation can still have a powerful impact on your skin, regardless.
RELATED: The 15 Sunscreen Mistakes You're Making
In an experiment done on mice, researchers at the University of Manchester found that a single dose of UV radiation could cause tumor formation. But what's worse -- SPF 50 sunblock only provided partial protection against tumor formation.
So what's the solution? Sadly, scientists believe that the best thing that sun fanatics can do is stay out of the sun's direct rays. [
Refinery 29
]