Health
Study: Your Partner's Self Control Affects Your Own
Couples with uneven levels of self control tend to impact each other negatively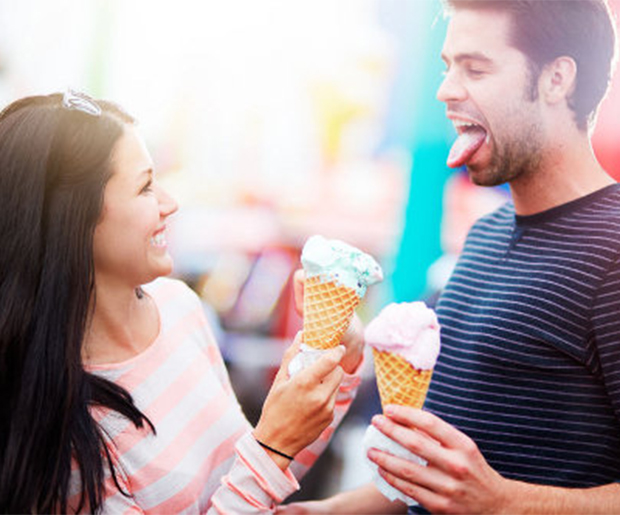 Ah, relationships. They're supposed to make you your best version of yourself, and in the best case scenario, they do. But what happens when your relationship begins bringing out the worst in you? It happens more than we think -- especially if our partners happen to have poor self control.
A new study published in the
Journal of Consumer Research
found that when two people in a relationship both have high levels of self control, they tend to make good decisions -- like saving money or eating better. And when they both have low levels of self control, they influence each other to make poor decisions. But if one person has high self control, and one has low self control, the result is that the person with low self control tends to win out. The pattern, say researchers, is that high self control people who partner with low self control people find themselves bending to the wills and wants of their less disciplined partners.
RELATED: Your Beauty Dream Team -- Overnight Skin Care Masks
Sound familiar?
For optimal success when it comes to stuff like dieting, exercise, or saving money, say researchers, people should pay attention to how much self control their partners exhibit early on. So if you tend to be steadfast in your goals and you find your date is trying to get you to cheat on your diet, you should probably skip out on them. [
Huffington Post
]