Health
Selfies Are More Dangerous Than You Think
New research suggests selfies could actually be harmful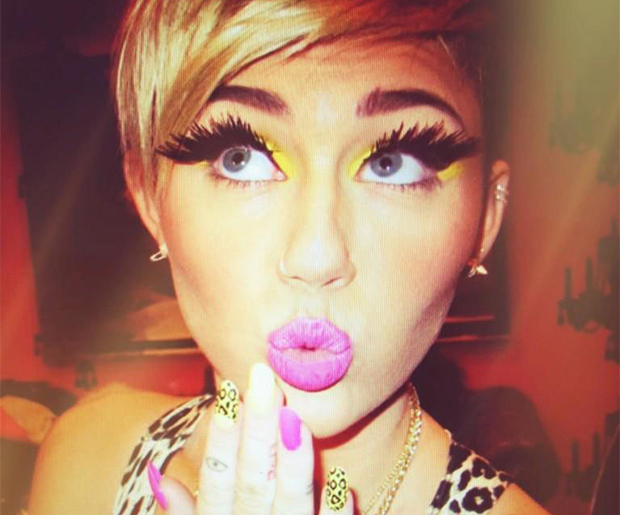 People have been taking selfies since the dawn of time (selfie cave paintings, Van Gogh's self-portrait
sans
ear.) But are they good for you? Well ...
Not really. "Two out of three of all the patients who come to see me with body dysmorphic disorder since the rise of camera phones have a compulsion to repeatedly take selfies," says psychiatrist Dr. David Veal. Selfies seemingly exacerbate negative thought patterns among vulnerable cases.
RELATED: The 15 Best Beauty Tips We've Ever Heard
In one extreme case, teenager Danny Bowman became so obsessed with taking the perfect selfie that he actually attempted to commit suicide. The British teen took hundreds of selfies a day, eventually dropping out of school, losing around 30 pounds, and refusing to leave the house for six months. It's a dramatic example of what can happen when technology exacerbates mental illness.
Psychiatrists are beginning to consider "selfie addiction" a serious mental illness. "It's not a vanity issue," says Veal. "It's a mental health one which has an extremely high suicide rate."
As for Bowman, he was treated for OCD, technology addiction and body dymorphic disorder. As part of his treatment, he was restricted from taking selfies and had to learn to go for longer and longer times without taking photographs. [
Policy Mic
]