Health & beauty
A Makeover Video You Can't Miss
Watch these cancer patients get a chance to laugh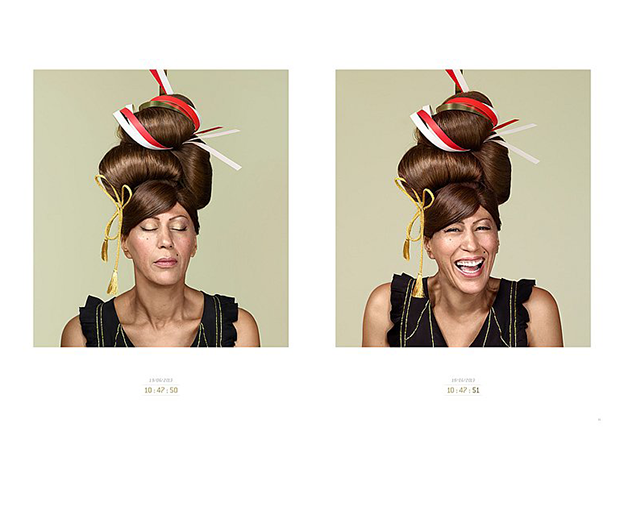 Makeover videos: You say you've seen them all before. You're feeling very
over
makeover videos, sure. But please, give this one a chance.
French non-profit the Mimi Foundation was inspired to make the video -- which features a group of 20 cancer patients -- after one said that she used to be a lot more "carefree" before she was diagnosed. The 20 patients were treated to makeovers but weren't allowed to see the results until the very end, when they were sat in front of a two-way mirror. At the moment of reveal, when they finally saw their ridiculous makeovers, a photographer poised on the other side of the glass was aimed and ready to take their photos.
The idea was to give these patients a momentary respite from the cancer. A moment to feel again a sense of carefree humor and happiness. We think the Mimi Project did a pretty good job of that.
"Within a second, smiling faces were seen all over the room," explained photographer Vincent Dixon. "At that very moment, cancer did not exist for the family members either." [
Business Insider
]
more stories