Health & beauty
The Gwynsanity Continues, a Soda Tax Looms Large and More Top Stories...
Will having to pay per calorie protect us from ourselves and will GOOP-y Gwynnie ever develop a filter? Find out the answers to these burning questions and more in our round up of must-know news snippets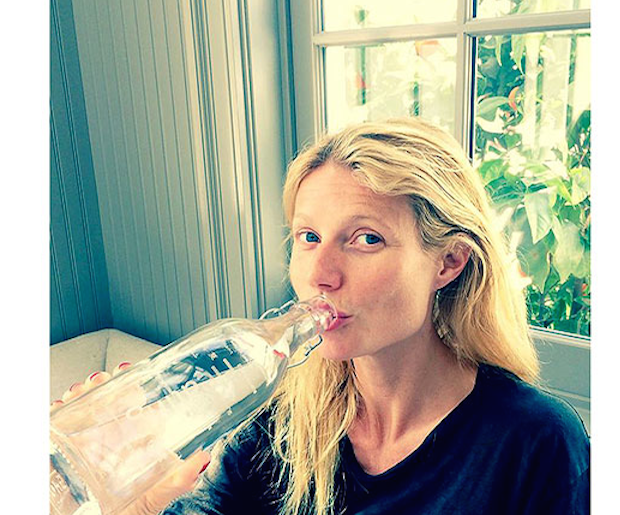 • Gwyneth Paltrow is at it again. The newly single GOOP, who's now famous for having coined the phrase "conscious uncoupling" because, you know dahling, "splitting up" was just way too pedantic, has now come forward and said that "negative feelings change the structure of water."
The erstwhile molecular biologist (not), has gone public with her belief that famous Japanese doctor Masaru Emoto may be on to something; "I have long had Dr. Emoto's coffee table book on how negativity changes the structure of water, how the molecules behave differently depending on the words or music being expressed around it."
A ringing endorsement indeed because, you know, she has the coffee table book.
[N.Y. Daily News]
• In an effort to figure out what will help America best contend with its increasing obesity program, scientists and other analysts are trying to figure out how to force us into eating more healthily. Paramount in that plan of attack is getting us to ingest fewer sweets and now some folks think that levying a tax on sugar-laden beverages may very well be the way to go.
A new study published in the American Journal of Agricultural Economics argues that "taxing
by the calorie
would prompt consumers to cut back." Seems like the idea might at least gel with the people of California who, last week, voted to have warning labels -- like those found on cigarettes and alcohol containers -- added to bottles and cans of sugary liquids.
[NPR]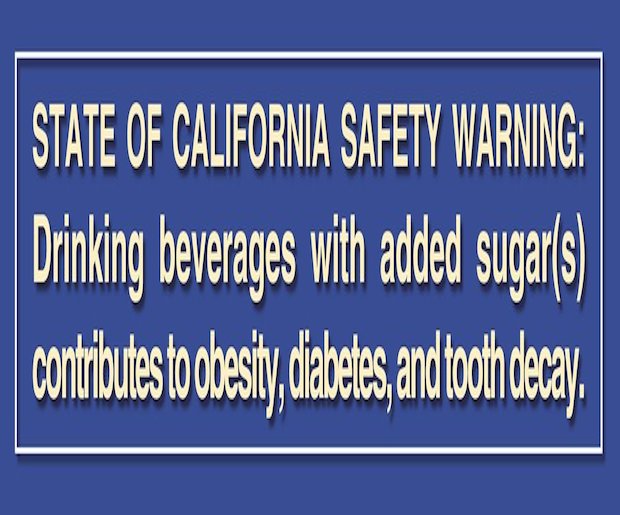 • School may just be getting out for the summer but now we have a reason to look forward to September -- that's when the first-ever Gucci cosmetics collection will hit shelves.
The luxury brand's creative director, Frida Giannini, told WWD, "I feel good, and confident: I'm very satisfied with the final result that we were able to achieve, to perfection. As a woman, of course I tried absolutely every product and color we made,." Giannini also says that they used the fashion house's "archives and mood boards for inspiration, as well as photos of style icons such as Lauren Hutton, Jerry Hall, Jane Birkin and Veruschka" and that famed makeup artist Pat McGrath was very instrumental in helping make the hotly anticipated collection become a reality.
[WWD]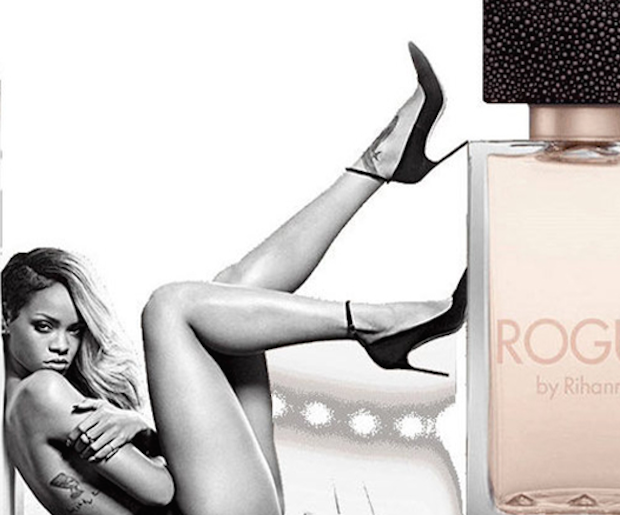 Rihanna's flirtation with questionable behavior continues. At the annual C.F.D.A. awards in New York Tuesday night, the songstress caught a whole lotta flack (and more than a few stares) for wearing a completely sheer dress (the Instagrammed vid below is but a cherry on that sundae) and, yesterday, ads for her new fragrance, Rogue, were banned in England for being "sexually suggestive."
more stories